We live in a fast world, everything moves so fast that you might feel that it is spinning around you. With all this speed going on, it makes sense that we should have fast cars on the street. Here are the fastest cars in the market as at now. They are sure to have you feeling pumped to get one and let the adrenaline rush.
---
1. Hennessey Venom F5, 301 miles per hour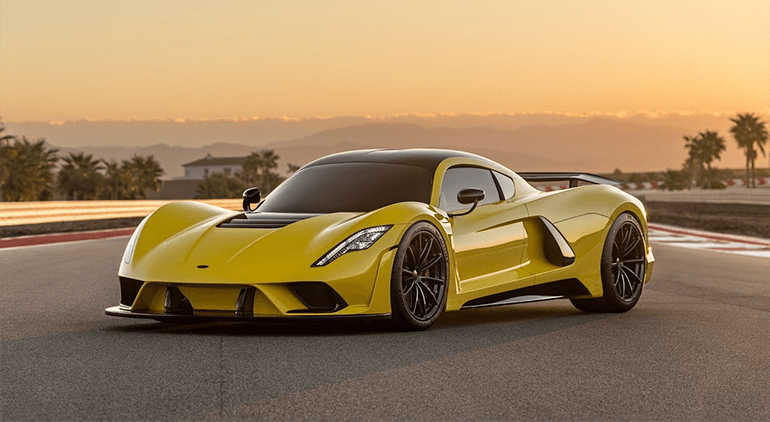 This supercar first came into the picture at the SEMA show which took place in Nevada in 2017. It is a product of Hennessey Special Vehicles and the company dealt with the making of all the parts. The company feels that it will be the fastest car across the globe with a speed of 301 miles per hour. It features a horsepower of 1600 and has a 7.4-liter twin-turbo V8 engine. The only thing that remains is the confirmation of the speed as well as holding the acceleration for 0-60 mph at 2 seconds.
2. Koenigsegg Agera RS, 278 miles per hour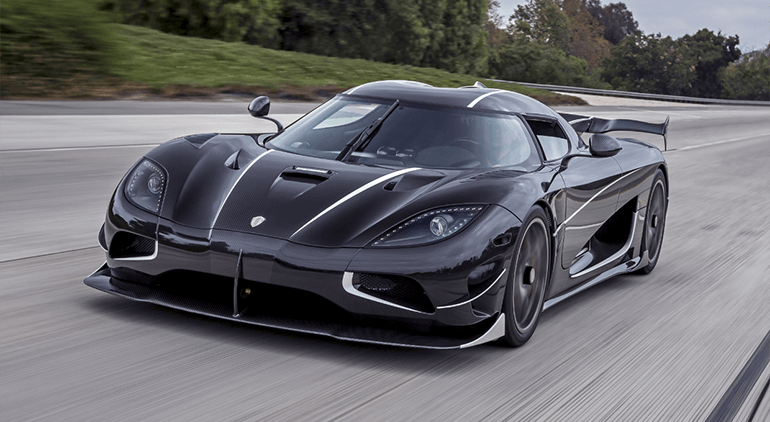 As Hennessey are yet to confirm their claims, this car stands as the fastest car on the market at present. It has a horsepower of 1160 and can reach speeds of 278 miles per hour. Test runs confirmed the speed on public roads in Las Vegas. It can get back to zero in 36.44 seconds and holds a 5-liter turbo V8 engine. It also features a traction control system as well as enhanced lighting.
3. Bugatti Chiron, 271 miles per hour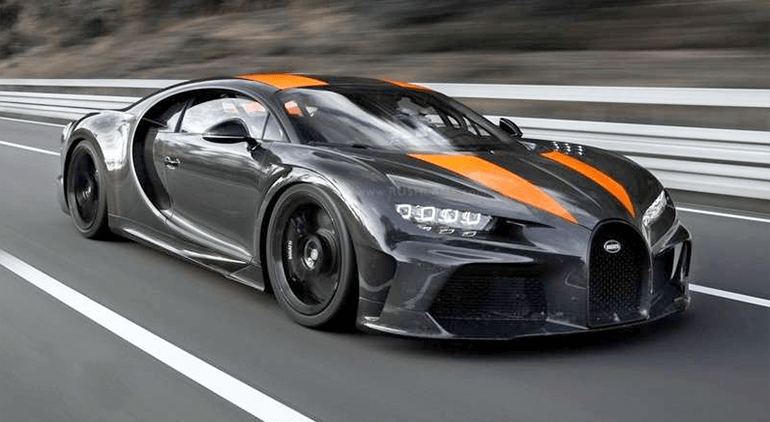 This car is a product of Bugatti, and during its first stages, only 500 of these cars were available on the market. Out of these, 200 were sold-out before the release. The priciest of these cars go for $2.6 million. The engine holds a horsepower of 1500, and it can reach a speed of 271 miles per hour. This car first came into the picture at the Geneva Motor Show back in 2016. It weighs 4400 lbs and features carbon body coatings.
4. Hennessey Venom GT, 270 miles per hour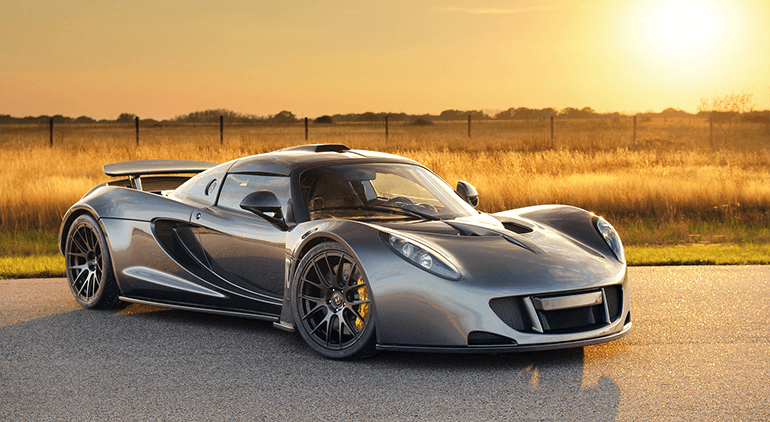 This supercar can reach a speed of 270 miles per hour, and it features a 7-liter V8 engine. It has a horsepower of 1244 with a torque of 1155 pound-feet. It takes a mere 2.8 seconds to get to 62 miles per hour. Within 14.51 seconds, it moves from 0 to 200 miles per hour. This fantastic car weighs 2743 lbs.
5. Bugatti Veyron Super Sport, 268 miles per hour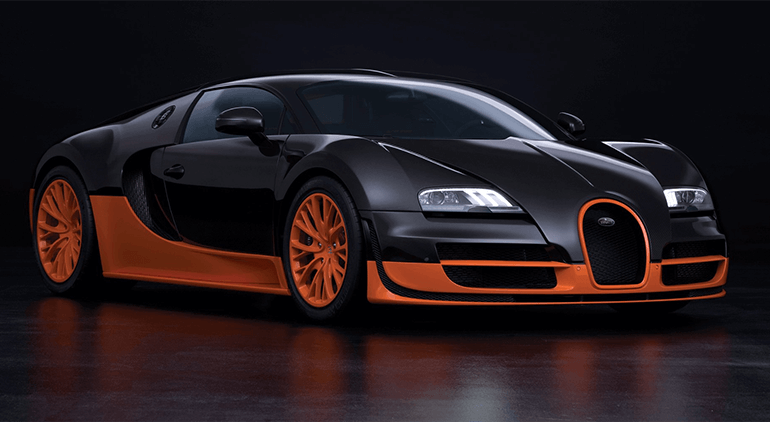 The production of this car was limited to 30 units. And with its incredible speed, you bet that many people rushed to get a car before they sold out. At present, all the cars are sold out. The vehicles feature turbocharge W16 engines with a maximum power of 1200 horsepower. They weigh 4044 lbs and have carbon body coatings.
Additionally, they have orange wheels and orange body colorings to add to their appeal. With these cars, you are getting more than just speed. You are also getting eye-catchy designs that will have eyes following your every spin.
---
If you're looking for a thrill behind the wheel, any of these vehicles will do or check out our article about Fastest Supercars Cars in the World.
---