Many people around the world look to their religion as the guiding light as they make their way through various phases of life. They use their beliefs as reference points as to how they should act in society, and this gives them depth and direction in their lives. The top five religions at present are Christianity, Islam, Hinduism, New Age Spirituality and Buddhism, in no specific order. They all have sects with differing beliefs, but the premise is one, and that is the belief in a higher power. Let's take a look at what these religions entail:
---
Hinduism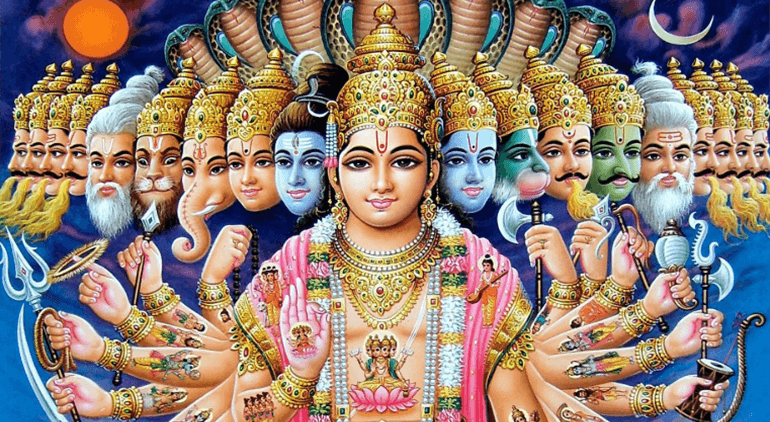 Most of the Hindus in the world worship one being of ultimate oneness through the use of representations of goddesses and gods. The belief is that the deities become embodied with the gurus, idols, animals and other objects. The one thing that stands out about this religion, which other religions do not seem to share, is the belief that one's position in the present life is as a result of one's actions in a prior existence. Thus, where one goes through hard times such as disease or poverty, it points to the justification of evil-doing in another life. Hindus strive to be free from continuous reincarnations such that they can finally be at rest, and this is possible through spiritual perfection, which they seek.
---
New Age Spirituality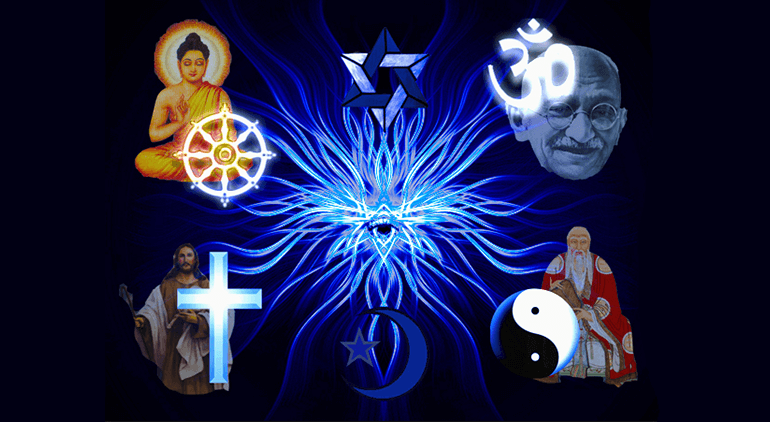 When people in this religion reference a higher power, it is not concerning God, but rather, they mean that there is a higher consciousness in them. In this way, they look at themselves as divine beings who are a representative of the deity, the universe. This religion acknowledges the existence of gods, as is the case in Hinduism and it views the earth as the source of all spirituality. Other than in Hinduism where present problems are as a result of wrongdoing in a past life, in this religion, problems are an illusion as there is no reality outside what one determines. Believers are responsible for their existence.
---
Buddhism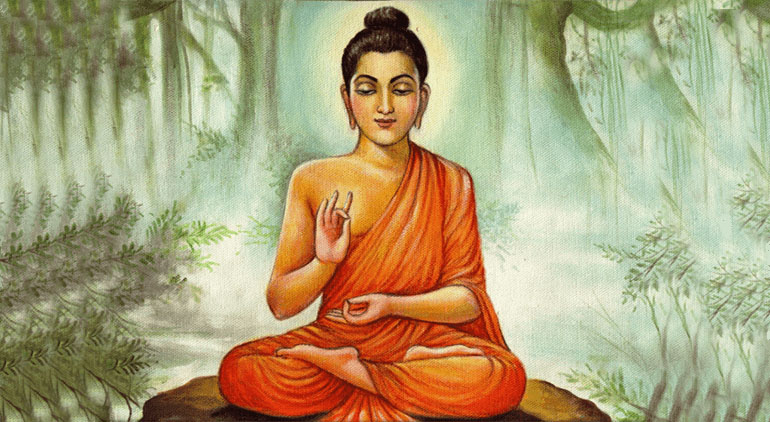 Contrary to what many people believe, Buddhists do not worship the Buddha, or any other gods or God. The Buddha is not divine, but rather, he is one who attained freedom from the continuous cycle of life and death, through the achievement of spiritual perfection, which believers of this religion seek to achieve. They work towards this through the practice of restraint, fasting, and meditation, hoping that they may reach Nirvana.
---
Islam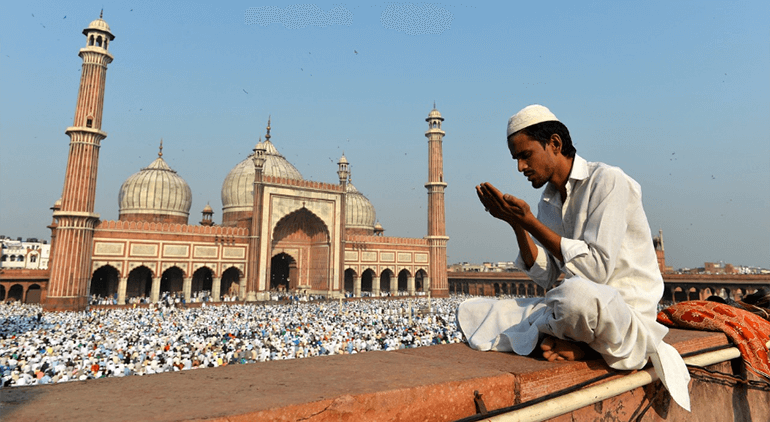 Muslims believe in one God, Allah. Their God is superior to all humankind and is the creator of the universe, as well as the source of all good and evil. Everything that happens is through His will. Muslims believe that upon death, one will either get rewarded or punished based on their devotion to the religion and that giving up one's life for Allah is a guarantee to enter paradise.
---
Christianity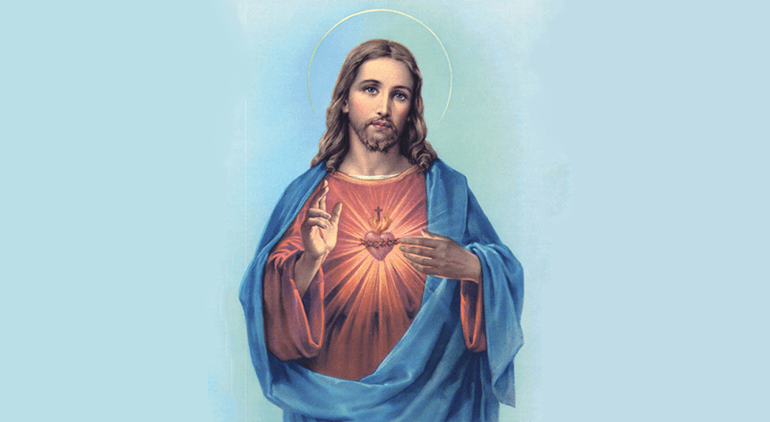 Christians believe in one God, creator of heaven and earth. They also believe in Jesus, who is part of the Holy Trinity, who came down to earth and died for the sake of the sinners, that all may be saved. Christians believe that they are sinners and that Jesus is their savior, the Messiah who prophets talked about in the Old Testament. They believe that upon death, one goes to either heaven or hell, based on their actions on earth.
---
Though these religions may be different, they all emphasize the need for values, which help people to remain civil in society.