Do you have trouble getting there or would you like to get there more times than you do at present? Most women admit that though they do enjoy intercourse, they find it hard to climax in every session and they would thus like ideas on how to get to that point every once in a while, or always if it is possible. Some people result in thinking that they have a problem when the truth is that there is a simple solution to all this: positioning. Our bodies may function differently, but with a few tweaks in sexual positions, you are sure to holler your way to the climax in no time. Here are the tried and tested sexual positions.
---
Woman on Top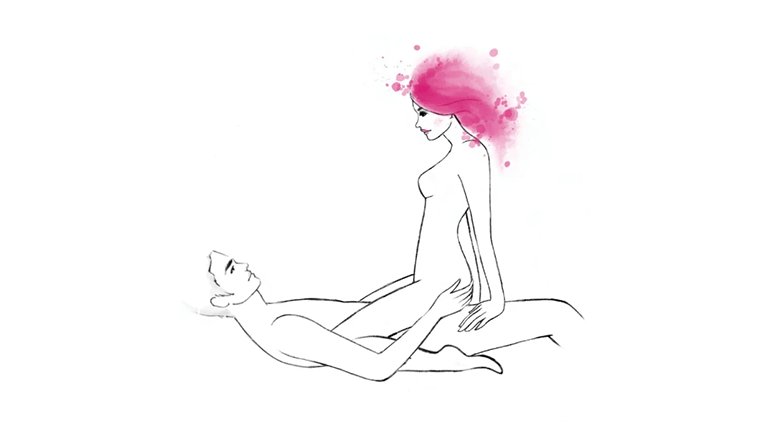 This position is excellent for you, especially where you love to be in control of the movements, and it is quite simple to execute. You start by having your man lie on his back before climbing on top of him. Position each of your legs towards the side of his torso and when you are ready, start moving. Pornstars may have you convinced that bobbing up and down is the best way to have you screaming but rocking back and forth on his shaft will work just as well. Grinding is also a great way to exercise control on your movements as you adjust to what thrills you. The good thing about this style is that you can vary it as per your needs, even turning to face his feet or having him sit back. Whatever works for you, go ahead and give it a try.
---
The Bridge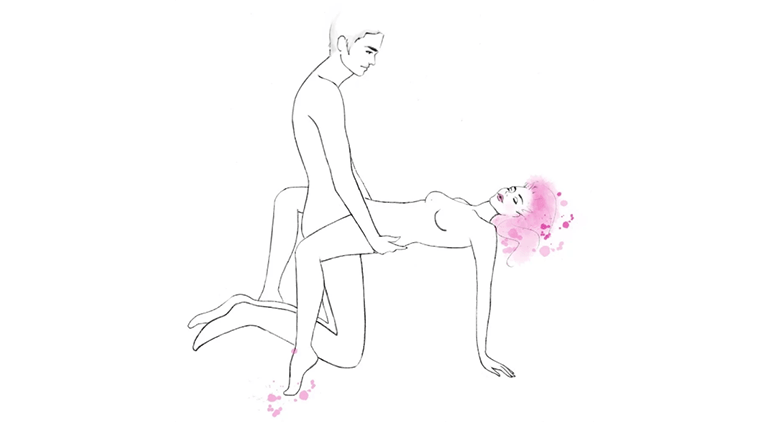 This position is quite similar to the bridge lifts that you do during core exercises, only that this time, your man will hold you in place as he penetrates you. It helps him hit the G-spot with ease, and you will enjoy the deep stimulation.
---
Doggystyle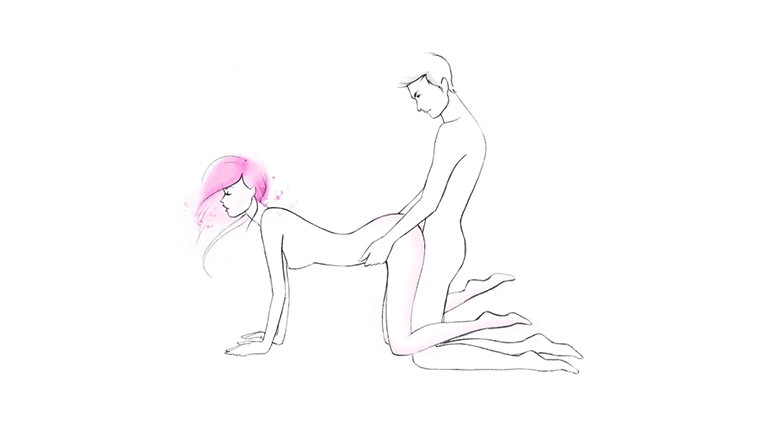 Have you tried this yet? It's primal and an excellent way to have you let go of your inhibitions as you give into the thrill. Get on your hands and knees and let your man penetrate you from behind. He can be standing or kneeling as he holds onto your hips and goes to work. For beginners, you can stay still as you find your balance. As time goes by, you can start thrusting to his rhythm. The good thing about this style is that it allows you to enjoy stimulation at a deeper level and you can vary the position as needed.
---
Sideways Straddle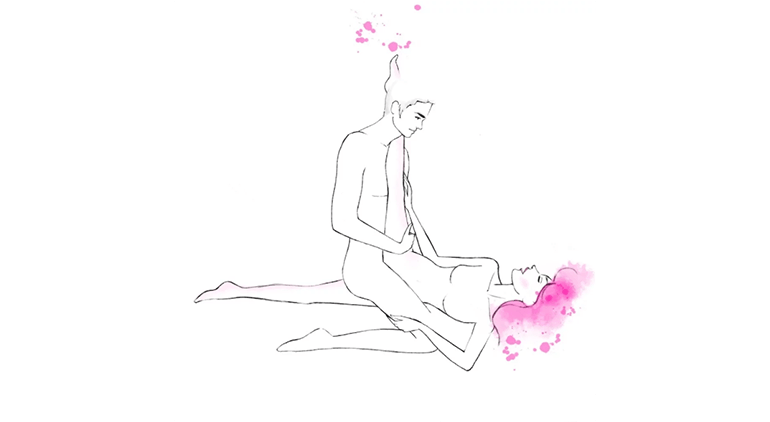 This style is not easy to execute, but when done right, you will both be gasping for air after the explosive orgasm that will follow. Your man should be on his back with both feet on the ground as you straddle one of his knees, facing the other way, with one leg between his and the other to his side. You can then rock back and forth as you find a rhythm.
---
Coital Alignment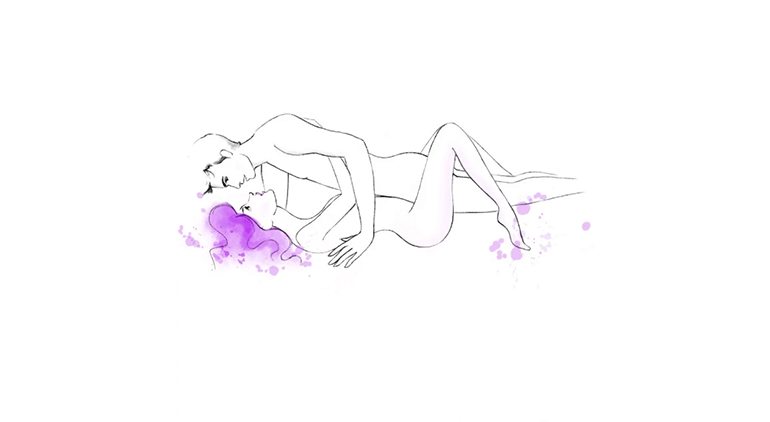 This style works a lot like the missionary pose only that in this case, his pelvis will be higher than it usually is in the former positioning. Also, his focus will not be on thrusting, but rather, it will be on grinding as this pushes up against your clitoris, thus helping you orgasm fast. It works great for shy people who are not crazy about trying out complicated styles.
---
Try one of these styles today and enjoy the explosions that ensue afterward.