The UK is currently the largest banking system in Europe, with High Street banks offering a range of services to the general public and to businesses with external financial institutions offering investment trusts and pension funds under the umbrella of the High Street banks. The top 5 UK banks listed here are in order of bank capitalization.
---
HSBC Holdings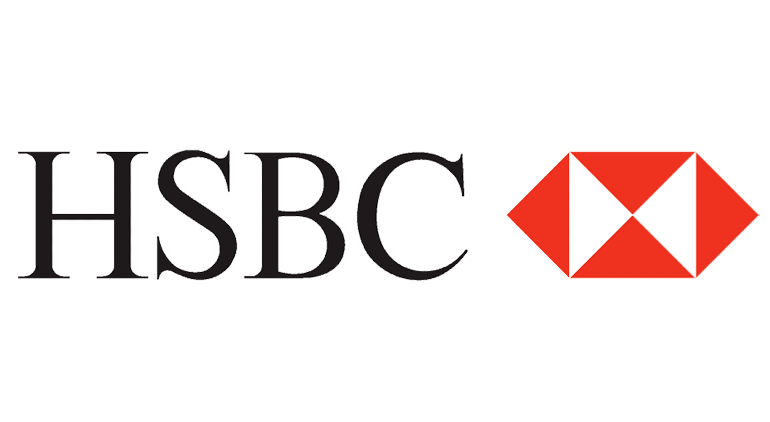 HSBC is the world's seventh biggest banking group, operating across 67 countries with 38 million customers and assets of USD2.558tn in December 2018. In 2018, HSBC reported a 15.9% rise in pre-tax profits for 2018, lower than forecast because of the economic slowdown in China and Hong Kong, where HSBC makes 75% of its profits. Reported revenue rose 5% from the previous year, leaving the bank in a good position as it gets ready for Britain's departure from the European Union, with operations already in France being a major advantage.
---
Barclay's PLC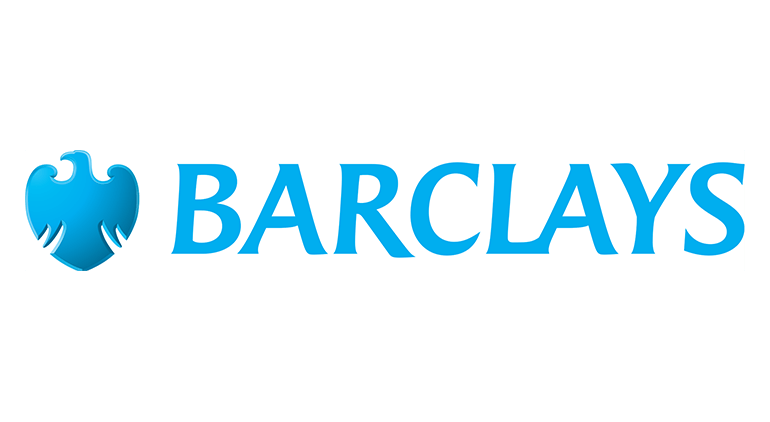 Barclay's is now one of the most powerful transnational business, having made numerous corporate acquisitions, including the North American operations of Lehman Brothers in 2008. Listed on both the New York and London stock exchanges, the bank has several divisions and subsidiaries around the world, including Absa Group Ltd in South Africa and FIRSTPLUS Financial Group PLC. Qatar Holdings is now the largest shareholder at the bank. Today, the fundamental strength of the Group is due to its diverse portfolio of interests by product, currency, and geography.
---
Royal Bank of Scotland Group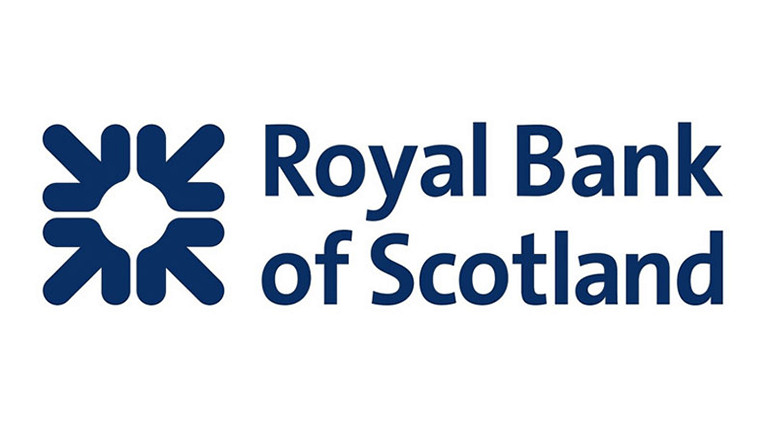 In the last couple of years, the Royal Bank of Scotland Group has restructured to comply with new UK-wide banking regulations. This means that all retail banking assets have been transferred to Adam and Company, which has assumed the Royal Bank of Scotland name in the process and in 2019 the bank is expected to become a direct subsidiary of NatWest for investment banking. In February 2019, RBS reported that it had more than doubled its profits in the last year, with shareholders enjoying dividends of around £1 billion.
---
Lloyds Banking Group
In 2009, Lloyds TSB acquired HBOS to form the Lloyds banking group, though its history goes back more than 250 years. With 26 million customers, 2018 was a successful year for the group, with significantly improved financial performance with £6.0bn statutory profit before tax, and a 13% increase on the previous year with an underlying profit of £8.1bn, up 6%. These results are from the first year of a three-year strategic plan to improve capital returns.
---
Standard Chartered PLC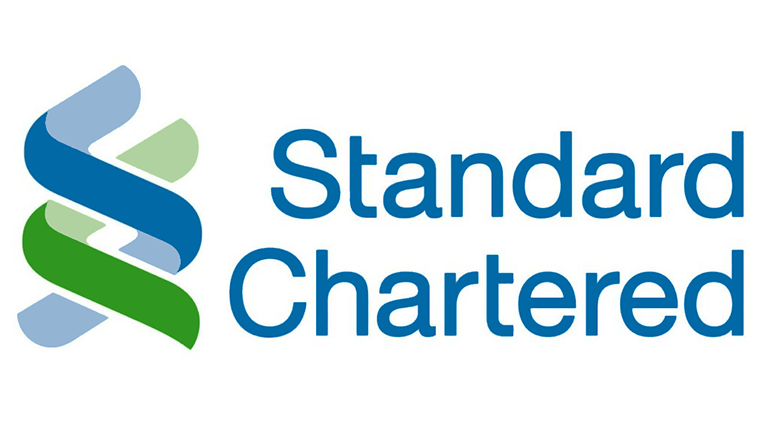 Standard Chartered PLC, a British multinational banking company that does most of its business in Asia, Africa, and the Middle East, is growing as the global economy has continued to grow, but geopolitical uncertainties and the risks of trade protectionism remain. Yet its 2018 Annual Report shows that profits increased significantly and return on tangible equity has improved, though double-digit returns have not yet been reached due to geopolitical uncertainties in Africa and the Middle East, otherwise all regions grew.
---