Skincare is essential as it helps us deal with the effects of late nights, sun exposure, and other external factors that could otherwise damage our skin. The good thing is that there are tons of face masks in the market available at reasonable prices.
They help with different things, including regulating oil production to clearing redness to hydration. Here are some of the top choices as at now:
---
Pure Biology Clay Face Mask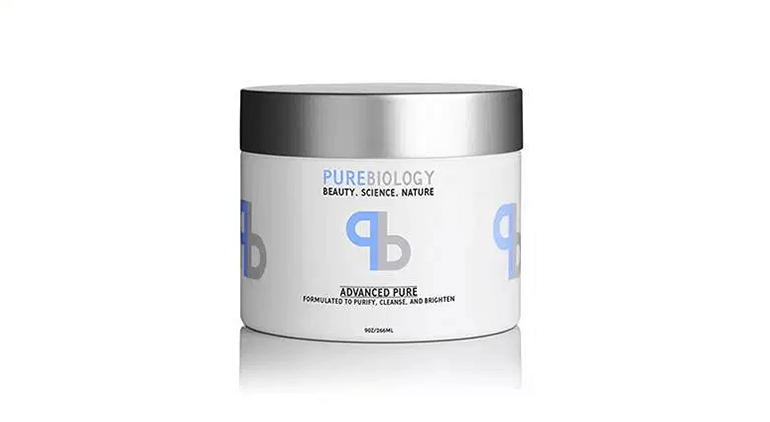 For people suffering from acne, this is an excellent choice. It features kaolin and bentonite clays, which are sure to deal with excess oil production. It also has some gentle acids in play which eliminate the dead cells, leaving you with a glow. The glycerin component ensures that your skin stays hydrated while the retinol adds to the enhanced texture of the skin. It feels light and smells great, and removing it is an easy task.
---
Elizavecca Milky Piggy Carbonated Bubble Clay Mask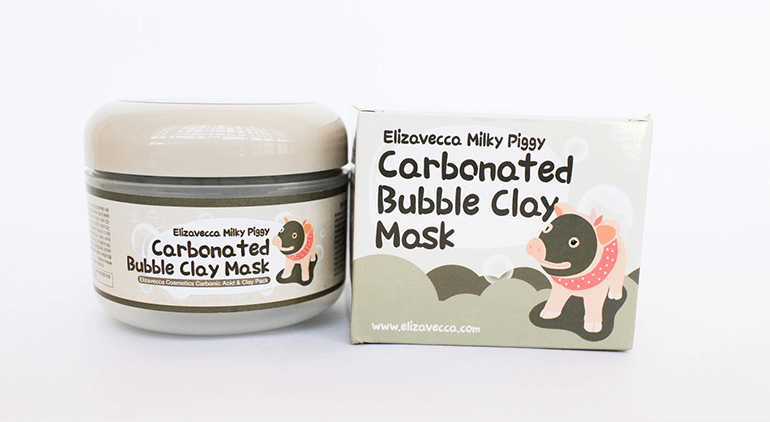 Anyone in the mood for foaming effects that will make you famous on the gram? If so, this is the mask for you. It features charcoal which acts as a clarifier as well as clay elements to help with oil production regulation. What's more, it looks great, and you can take pics wearing it, without scaring off your followers. And it's not only about aesthetics as it lives up to its promises. If you have blackheads, this mask will wow you.
---
Andalou Naturals Pumpkin Honey Glycolic Mask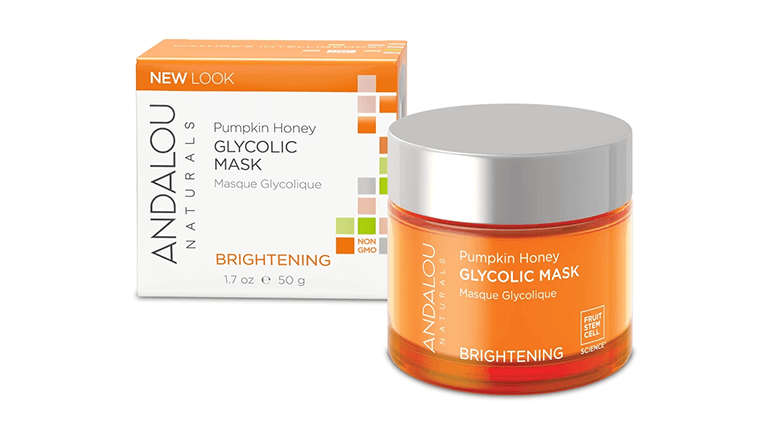 This face mask is ideal for people with dull skin, looking to glow. It exfoliates the skin, getting rid of the dead cells while adding vitamin C. The honey in play soothes the skin to avoid any irritation. It is important to note that though this mask works for sensitive skin, it contains glycolic acid to the tune of one percent. This level may be a tad too high for highly sensitive skin as well as people using retinoids. Other than that, it is the go-to mask for when you need that extra tingle to give you a bright appearance.
---
Dermal Collagen Essence Sheet Mask Set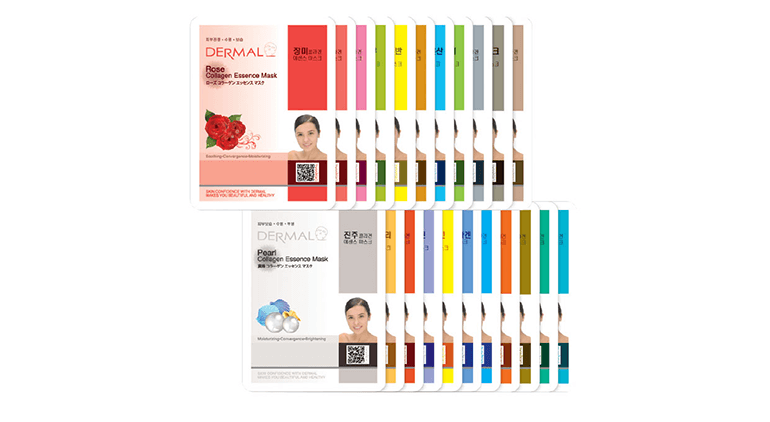 These sheet masks are heaven-sent. As opposed to having one face mask that you use over and over again, this set gives you a variety. You can thus target various problem areas with different face masks, which is the perk of having this set around. The good thing about the ingredients in play is that they work great for sensitive skin.
---
Aztec Secret Indian Healing Clay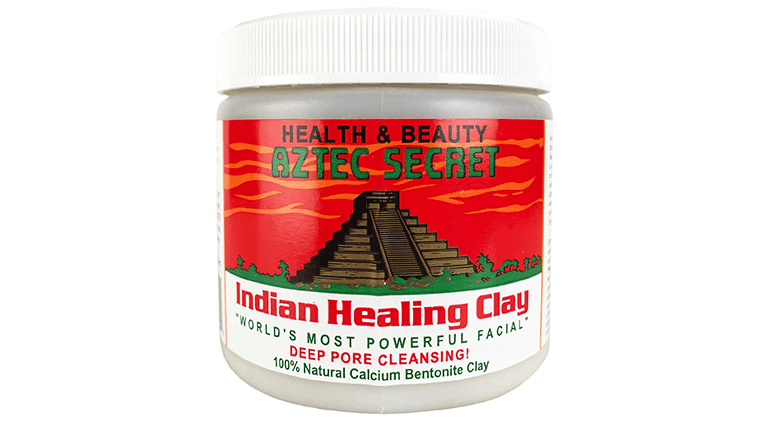 Are your pores much bigger than you would like and you can't help but wonder what could solve this for you? Well, this clay mask might be the answer you need. Not only does it work on pore reduction, but it also reduces acne appearance. Over time, you experience fewer breakouts, leaving you with smooth and clear skin. It features calcium bentonite clay which you can use as it is. If you want added effects, you can mix the mask with aloe or other natural ingredients. Note that this mask may be too much for a person with dry and sensitive skin.
---
What other face masks are taking the market by a storm, and why? Meanwhile, while you're thinking about the question see our Top 5 Face Creams.