Only one in 20 people on the planet today do not have any health problems, and one-third of the world's population lives with more than five ailments, according to a Global Burden of Disease Study (GBD) published in The Lancet. In 2019, the World Health Organization (WHO) published its 13th General Program of Work aims to improve health and wellbeing for everyone, by addressing the top five global health risks.
---
Polluted air
Worldwide air pollution is responsible for large numbers of deaths and cases of respiratory disease, with the WHO estimating deaths at 4.6 million each year. The main substances affecting health are nitrogen oxides (NOx), sulphur oxides (SOx), ozone and tiny particles in the air that can penetrate deep into the lungs, affecting both the respiratory and vascular systems. The worse the pollution, or the longer the exposure to pollution, the higher the influence on health outcomes.
---
Noncommunicable diseases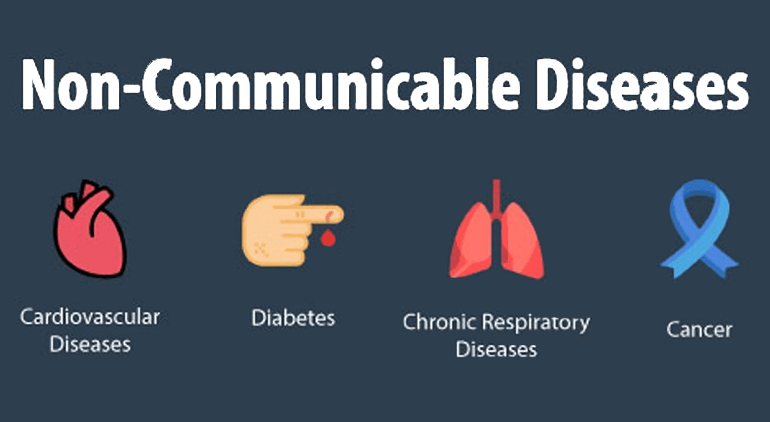 Also known as chronic diseases, these include diabetes, cancer, and heart disease. Together these diseases cause the premature death of 15 million people between the ages of 30 and 69. Linked to tobacco use, physical inactivity, the harmful use of alcohol, unhealthy diets, and air pollution, these diseases also negatively impact on mental health issues, which can begin at an early age. Among young people aged 15-19 years, suicide is the second leading cause of death after accidents.
---
Global influenza pandemic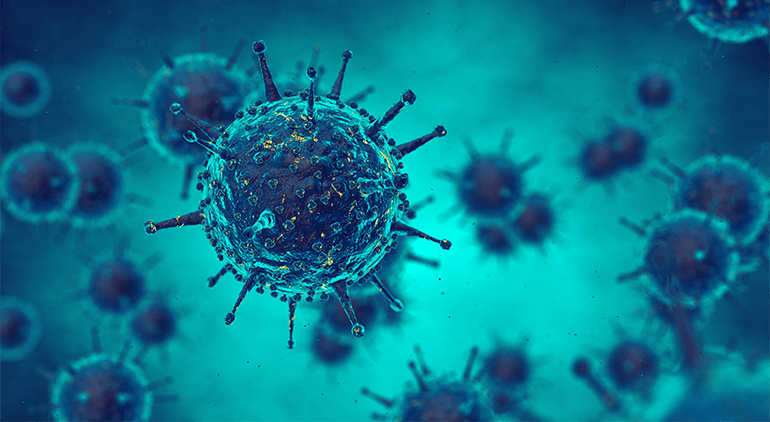 Pandemics, large-scale outbreaks of infectious disease, are more likely to happen now than at any other time in history due to increased global travel and integration, urbanization and greater exploitation of the natural environment. The 1918 influenza pandemic killed tens of millions of people, and the next pandemic is forecast to be much worse, though global surveillance, flu vaccines and various partnerships in health and politics have created good management systems, particularly in developing countries.
---
Crises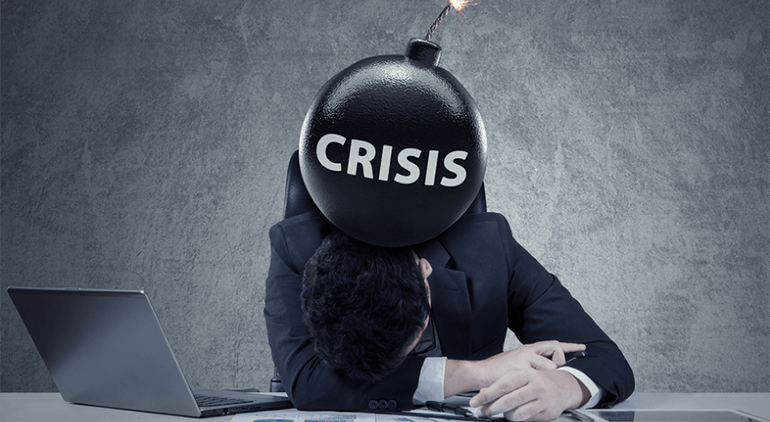 More than one-fifth of the world's population that is 1.6 billion people live with the challenges of drought, famine, conflict, and/or population displacement, with many having little or no access to basic care. The WHO is focusing on sustainable health care, particularly child and maternal health, including immunization. This is not just about developing countries. In California, those with limited income or financial resources are especially vulnerable to food insecurity from rising food prices associated with drought and crop loss and food insecurity is associated with higher risks of chronic illness such as diabetes and hypertension.
---
Antimicrobial resistance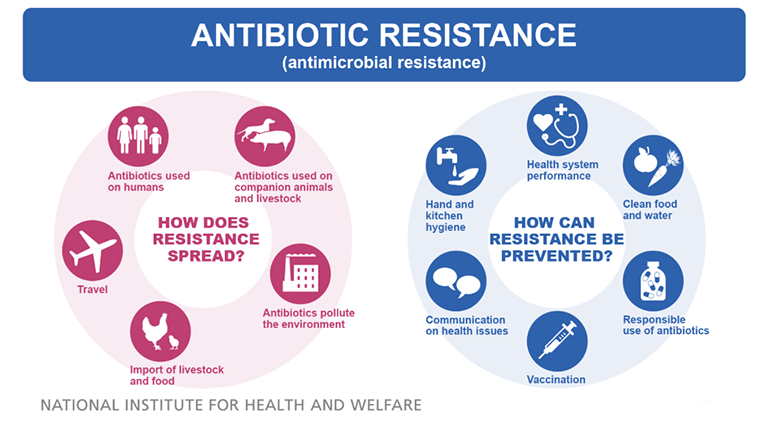 Resistance to antibiotics, antivirals, and antimalarials has been caused by the overuse of antimicrobials not just in people, but also in livestock and agriculture, which enters into the food chain. Antimicrobial resistance is now the world's fifth greatest health risk since it makes it difficult to treat infections like pneumonia and tuberculosis or prevent infections after surgery or during chemotherapy. Already, more than 80 percent of people with tuberculosis are resistant to the most effective first-line drug, rifampicin, with some resistant to multiple drugs used to treat the disease.