Having a phone case not only adds to the beauty of your gadget, but it also protects it from damage. There are many reasonably priced iPhone cases in the market at present. Here are the phone cases which take the day:
---
Apple iPhone Leather Case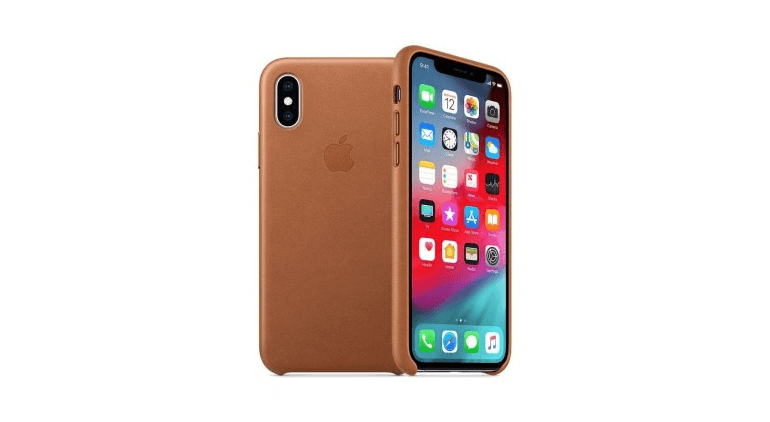 This case is available in many colors, including blue, tan, and black. Thus, you can choose the hue that best complements your gadget and personality. It features a brown leather build which adds to its durability. On the inside, it has a microfiber lining.
Given that it is leather-built and made for an Apple item, the price is not too hard on the eyes. It fits the phone quite well. Thus, you don't have to keep taking it off each time you wish to use hard-to-reach features. The slim appearance of the case makes it possible for you to forget that it is on. It makes for a good accessory for your phone.
tech21 Evo Mesh Case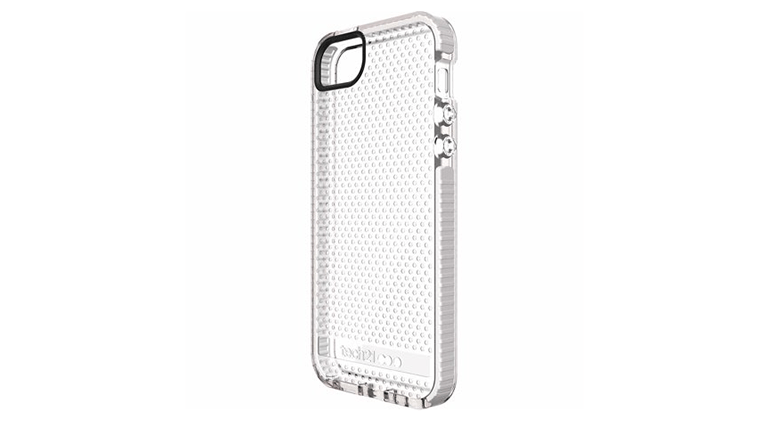 tech21 is the go-to if you want a protective case for your phone. The company has been in operation for a long time, and people have built trust in their products. Thus, even for an iPhone, this is one company you can trust. This case features a FlexShock system. It comprises of a segmented and rubberized bumper. This way, if you drop your phone on a hard surface, the bumper will take the hit. And your phone will remain undamaged. What more could you want out of a case? Oh, and it is easy on the eyes.
Caseable iPhone cases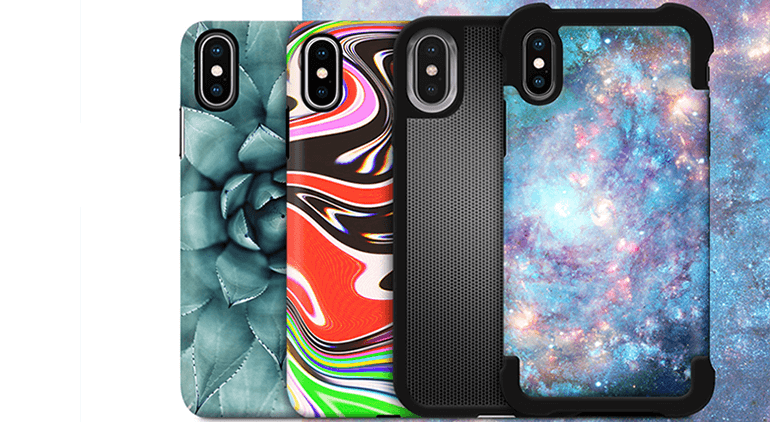 This company specializes in the production of to-order phone cases, and it makes excellent covers for iPhones. The cases are snap-on such that you can count on them to protect your phone in the event of a fall. Also, the cases protect the sides of the phone. They are also easy to grip, and you will have an easy time handling your phone with a case in place. The Caseable company is open to using your design on the cover. That way, you get to have an excellent aesthetic on your protective case. How cool is that!
Snakehive Wood Back case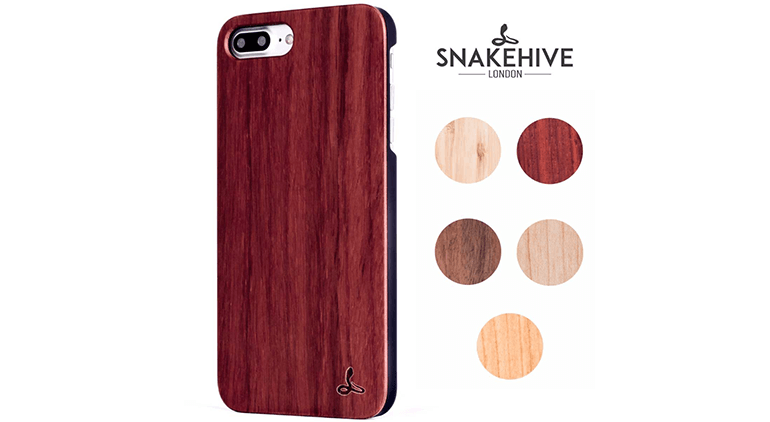 You might see the wood back base and think that this would set you back a lot of money. However, this is not the case, as it is quite affordable. It features a durable build that features a bamboo feel. You can also opt to have walnut, rosewood or cherrywood finishes, as per your liking. This case works such that you have easy access to the ports and the buttons. Thus, there is no need to remove it when you need to use a given feature. Furthermore, it protects the phone from damage in the event of a fall.
Belkin View Case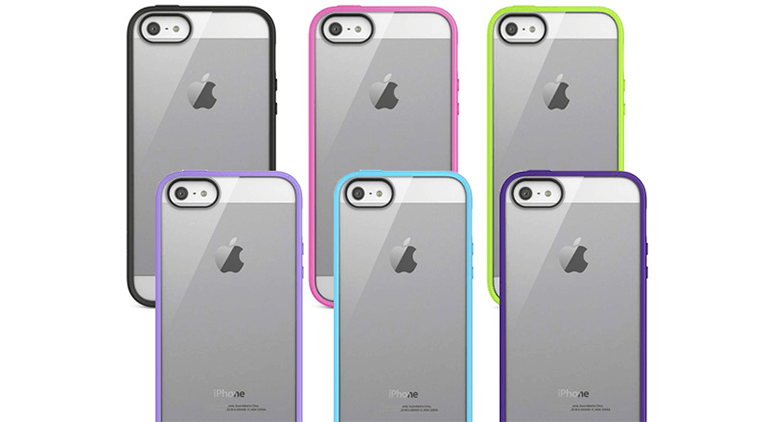 Suppose you want a case for your phone without much designs in play, this is the way to go. It is quite decent-looking, and it allows you to show off the premium look of your phone. The transparent design is an excellent feature for anyone hoping to have their cake and eat it. Plus, it protects the phone from damage upon impact.
What case appeals to you most?
---