Top 5 Biggest Tech Companies
Biggest tech companies are always progressing, especially now, since we live in modern era, where we spend most of our time on our smartphones, notebooks and personal computers. Although the Asian companies dominate the scene, the biggest ones come from the United States of America. So if you ever wondered which companies in the world are strongest and biggest, we have put a list for you.
1. Apple
Apple is number one on our list. It is the biggest tech company in the world after its shares grew to the new record, and having a value of $147 per one share, for the first-ever time, on May 2nd, despite Apple had not much success with iPhone sales. Last year, Apple made a staggering $217 billion from sales, $45 Billion of profit, a market capitalization of $752 Billion and a $331 Billion in assets.
Apple isn't a just biggest tech company, it is also considered to be the ninth biggest company in the world. They managed to make it up to the ninth place in 2017, but that is one place lower, as they were placed eight in 2016. Nothing much else to say, except that Apple is definitely one amazing company that continues its global domination.
---
2. Samsung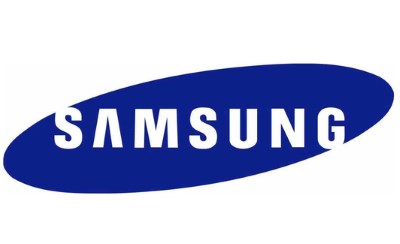 South Korean well-known company Samsung took second place this year. It is made of three major companies: Samsung Electronics – one of the biggest manufacturer of electronic devices; Samsung Heavy Industries one of the world's largest shipyards and Samsung Engineering & Construction. This huge company is one of the biggest one in the world, with a various range of products, including digital cameras, mobile phones, computers, all kinds of monitors and displays and basically all kinds of electronic devices.
The biggest attention is focused on smartphones and tablets market. Samsung managed to make it in the top mostly thanks to its $174 Billion of sales. Also, they have earned $19 Billion of pure profit, adding another $254 Million of market cap and $217 Billion in assets.
---
3. Microsoft

One of the all-time most successful and well-respected tech companies is placed third this year. Since its founding in 1975. Microsoft changed our future and the system we live in. We all used their products such as Microsoft Windows operative system, Microsoft Office, Windows Phone
PC games, Xbox, Internet Explorer, web search Bing, Skype and much more.
Microsoft becomes standard on these lists of most successful or biggest companies as they offer us the future technologies. Their main focus in on the computer technologies and parts, but they started to be quite a competition to the smartphone companies as well. The company had earned $85 billion from sales, having a $16.7 million profit, in addition of $224 billion of assets, plus a nice $507.5 million market value.
---
4. Alphabet
The alphabet was made back in 2015, in a process of Google's corporate restructuring. It has a complex system of holding companies, and it is built from lots of smaller companies, such as former Google, Google Fiber, Google X, Verily and few others. The alphabet is considered to be as a parent organization, under which former Google operates.
They became a more futuristic and ambitious company that looks to get most of every area they explore, from internet, smartphones, and gadgets to the autonomous cars and biotechnology. They managed to achieve a total $367.6 billion market value, and it is expected to go even higher with the numbers, as it is relatively new mega-company.
---
5. Facebook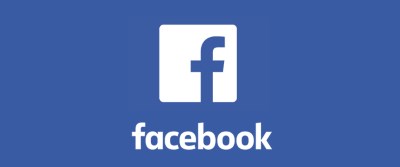 Facebook was founded back in 2004.Facebook now has more than two billion registered users and is definitely number one social network. The company has a large exponential growth since it was found, and in last few years it has made quite a deal with some of the most famous companies like Instagram, WhatsApp, as they become more popular and valuable since Facebook bought them. They also bought Oculus VR back in 2014 for $2 billion.
They also have huge earnings from advertising and various kinds of promotions. Their operative income is considered to be around $2.8 Billion and net profit at around at least $1.5 billion, from last year and it is considered to be on the constant rise.