With many TV shows coming up, it gets harder to choose which series trumps the rest. However, there are the iconic shows that have graced our TVs. The shows that are hard to forget as they bound you to the characters.
Here are the Top 5 TV series:
---
1. Breaking Bad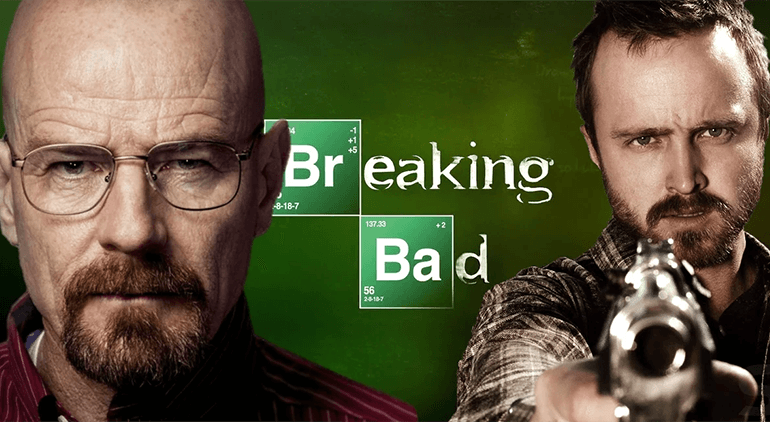 Can any show ever take the number one position other than this thriller? This show starts slow, and you get to watch a high school chemistry teacher undergo several struggles. Walter is in his fifties and is way too intelligent for his job. He has all but watched his friends climb up the career ladder, and he is in a rut. His son needs special care, and his wife is pregnant with an unplanned child. On top of all this, he gets diagnosed with inoperable lung cancer. With only a few years at most to live and a need to cater for his family, the options are few. He starts cooking meth after watching a drug bust where the dealers handle several hundred thousand dollars.
With the help of his former student and the ability to monitor the DEA, he can rise through the drug cartel ranks. And soon, Heisenberg is born. It is a show that will have you hooked to the very end.
2. Game of Thrones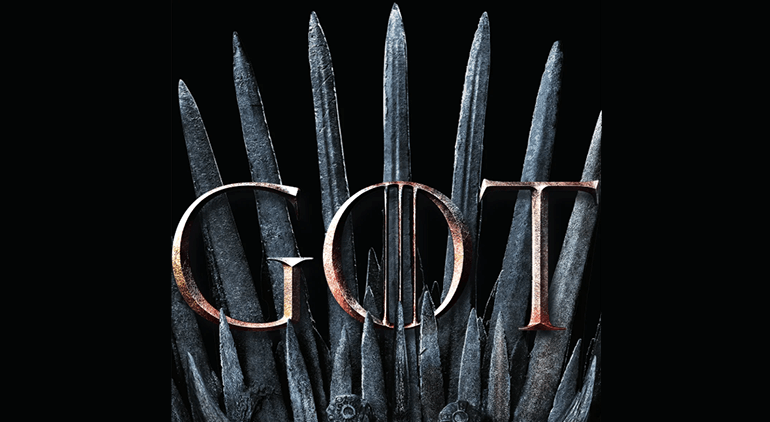 This show is all about nine noble families fighting over the control of lands. The setting in the show is quite graphic, and you get to view snowy woods to deserts. The stories are quite impressive. You get to meet John Snow, who starts as a bastard, cast to the ends of the kingdom where he makes friends at the wall. His story is quite captivating, and so is that of his sisters. You get to meet Daenerys Targaryen, whose father was known as the mad king.
Follow her story as she trains dragons and grows to be a leader of warriors. It is captivating and heart-wrenching. And the end will surely have you questioning a lot about the show.
3. Seinfield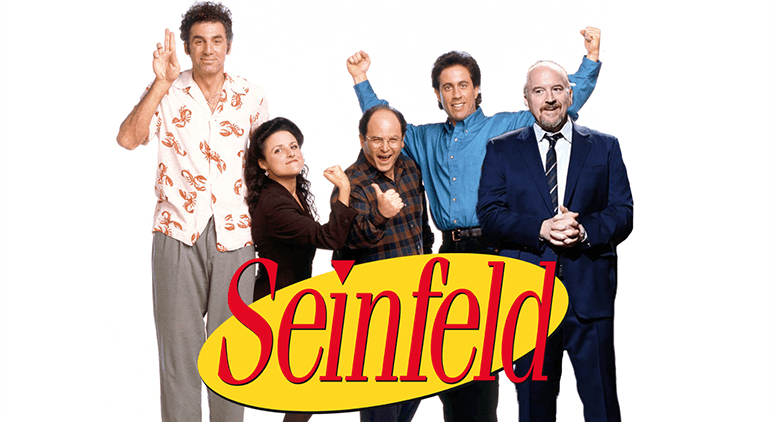 Now, this is a show that will have you cracking up from the word go. It follows the life of a comedian, Jerry Seinfield, and that of his friends. Calling them neurotic would be mild. They are not only unconcerned with others' lives but are also willing to do them harm to get their way. You get to follow Kramer, George, and Elaine as they struggle with social issues. The show is quite funny. And while you are at it, do not forget to watch Elaine do her dance. It is nothing but legendary!
4. The Walking Dead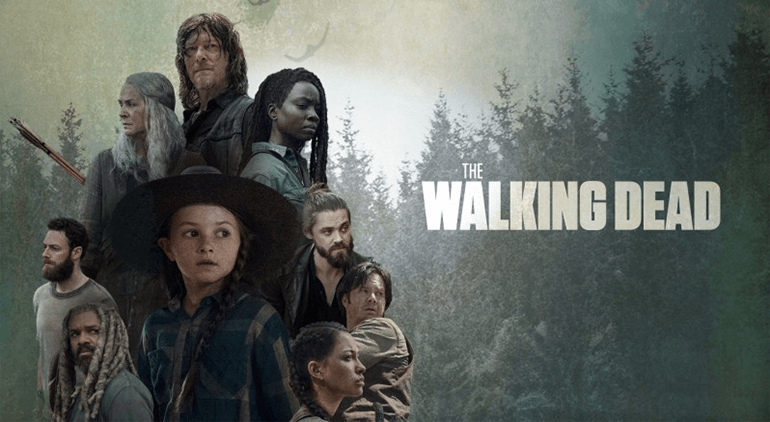 Imagine being in a coma only to wake up and find the world is not what used to be. There are zombies everywhere, and you must lead the survivors to safety. Well, this is Rick Grimes' reality in this show. And if you think zombies are annoying, you will not anymore on seeing this show.
5. Better Call Saul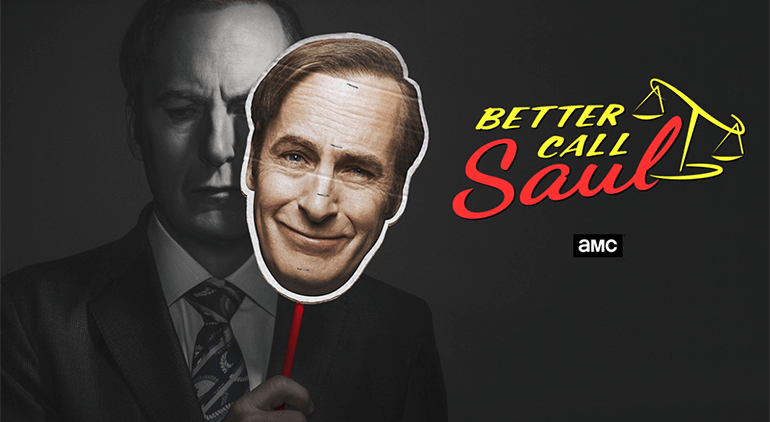 If you watched Breaking Bad, you probably loved the lawyer. And this show is a spinoff from that. You will love seeing Jimmy try to set up a law office and the trials that he goes through. So, if you miss Walter, you will find a piece of him in this.
---
If you're a big fan of movies and TV shows and want more similar articles, visit our category Movies and TV.