The top 5 UK universities are chosen through a comprehensive set of measures which include graduate prospects, student-staff ratios as well as student satisfaction. The UK is famous for its two oldest universities, collectively known as Oxbridge, also make the Top 5 World Universities with Harvard University, Massachusetts Institute of Technology and the University of California, Berkeley.
---
University of Oxford
A beautiful university, with a magical atmosphere, excellent education alongside very diverse peers, with experienced tutors who help with your personal progress and learning. Admission into any of the University of Oxford colleges is highly competitive, with five applications for every place. The university offers 250 undergraduate degree combinations, with philosophy, politics, and economics a particularly prestigious degree course offered. The tutor-student relationship is motivating, with work being evaluated and developed by known and respected academics. The academic resources (the physical libraries, SOLO, JSTOR, lectures, workshops, and classes) put this university experience on another level. Graduates are either in employment or future study within six months of graduation.
---
University of Cambridge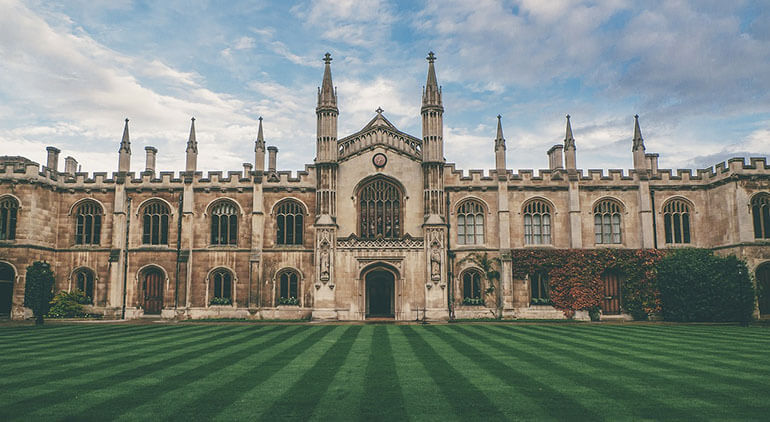 Like Oxford, the University of Cambridge is collegiate, with 31 colleges, some dating back to the 1200s that hold 100 academic departments. Cambridge offers a great education, full of people interested in their subjects, with excellent contact time with top scholars. Competition is fierce, with four applications for every available place. The is intense, with an overwhelming workload and tough time pressures, but terms are shorter than at many other UK universities.
---
Imperial College London
Imperial College London is highly regarded worldwide for being very industry oriented, unlike the more tradition Oxbridge universities. Best known for its science, technology, engineering, medicine and business teaching, graduates are head-hunted by well-established companies as well as start-ups. The university's diverse student popular come from more than 125 nationalities. Located in the Royal Borough of Kensington and Chelsea, the research at Imperical College London is exciting and current, with state of the art facilities.
---
UCL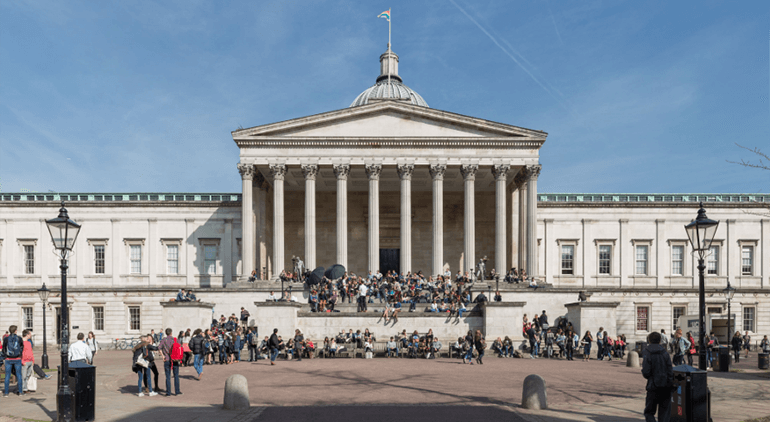 A forward-thinking university, the highly-selective UCL was the first to admit women on equal terms with men. UCL welcomes students from various backgrounds, allowing interaction with people coming from different parts of the world on a daily basis. UCL offers a broad variety of modules within some courses, and there are some great opportunities within these, such as the chance to travel overseas, but tutorial contact hours are usually less than at Oxbridge. The most competitive degree is the BSc in philosophy, politics, and economics, which receives 30 applicants for every place.
---
London School of Economics and Political Science
The prestigious London School of Economics and Political Science (LSE), located in the Clare Market area of London, has an international student body, fantastic career prospects, and a great alumni network. Only about eight percent of all applications is successful, with economics, management and law having an acceptance rate even lower, around seven percent. Learn with talented classmates and passionate professors, as well as feeling very welcomed by the diversity on campus.
---