Top 5 Travelling Destinations
If you are interested in some of the most exotic and interesting traveling destinations, then keep reading since today we bring you destinations that will definitely inspire your inner peace and state of mind. Explore with us the best destinations for traveling including some of the most popular vacation spots situated in the most beautiful landscapes.
Our list features exotic ideas from the world's expert when it comes to the travel. So if you planning your dream vacation, you know that choosing that perfect vacation spot may be more than challenging. However, in order to save you some time we decided to come up with a list of places you definitely should pay a visit to. Let's begin.
---
1. Bali, Indonesia

If you need an inspiration when it comes to your perfect vacation, then you should definitely consider Bali since the place is a living postcard as well as an Indonesian paradise which feels almost like a fantasy. Bali is a province and island of Indonesia including the largest island of Bali.There is no wonder why Bali is among the favorite celebrity vacation spots since the place has so much to offer including amazing Kuta beaches, amazing landscapes, and historical monuments.
You most certainly have to pay a visit to amazing Tirta Empul Temple that draws tourists who seek for Tirta's holy waters. You simply can't miss Pura Taman Ayun which is another temple drawing tourists from all over the world. Other places that you should miss include Tirta Gangga, Waterbom Bali, and Mayong Village.
Indonesia in also ranked pretty high on the Global Peace Index with a score of 1.853, to check out waht are the safest countries to live in, visit out post on the topic.
---
2. Bangkok, Thailand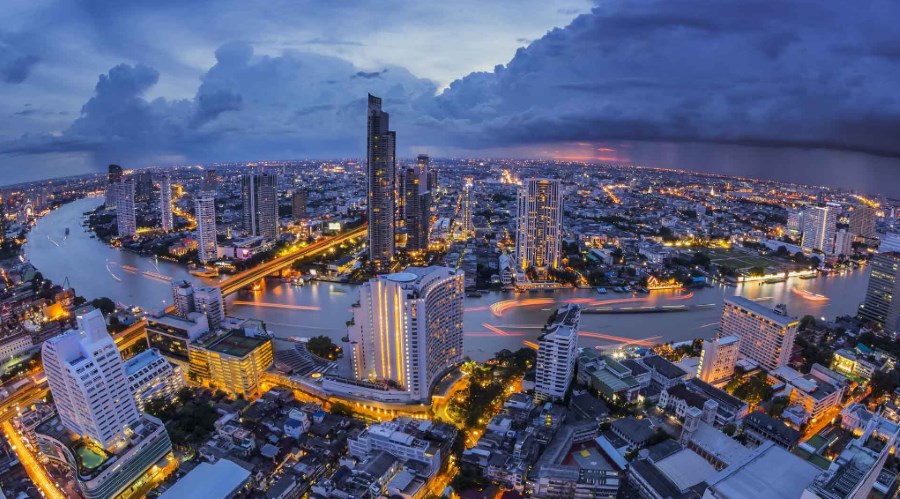 Bangkok is both the most populous and the capital city of the Kingdom of Thailand. The town is also known as Krung Thep Maha Nakhon with a population of slightly over 8 million residents situated in the Chao Phraya River delta. The city is surrounded by breathtaking mountains that make the city extremely private.
When it comes to the major Bangkok tourist destinations, you simply have to pay a visit to Wat Phra Kaeo located in the Grand Palace that is known as the Temple of the Emerald Buddha. It is commonly regarded as the most sacred Buddhist temple symbolizing major religious and political symbol for residents. Bangkok is the home of many temples and palaces as well as several historical museums. The city is also famous for its very dynamic nightlife where you have many options to choose from in order to have a great time.
---
3. Creta, Greece
Creta located in Greece is the birthplace of both modern European civilization and the king of Olympian gods. The place is an absolute Mediterranean jewel rich in mythological and archaeological history that is all reflected in Creta's ancient ruins that are attracting visitors from all over the globe. If you find yourself in Creta, you should definitely go and explore famous tourist attraction Chania Tow and its Old Venetian Harbour of the monasteries.
These amazing Minoan ruins date to 1900 BC and according to mythology; this is the place where Zeus was born. Other places you simply can't miss are Elafonissi Beach, Heraklion Archaeological Museum and Aquawordl Aquarium and Reptile Rescue Centre.
---
4. Siem Reap Cambodia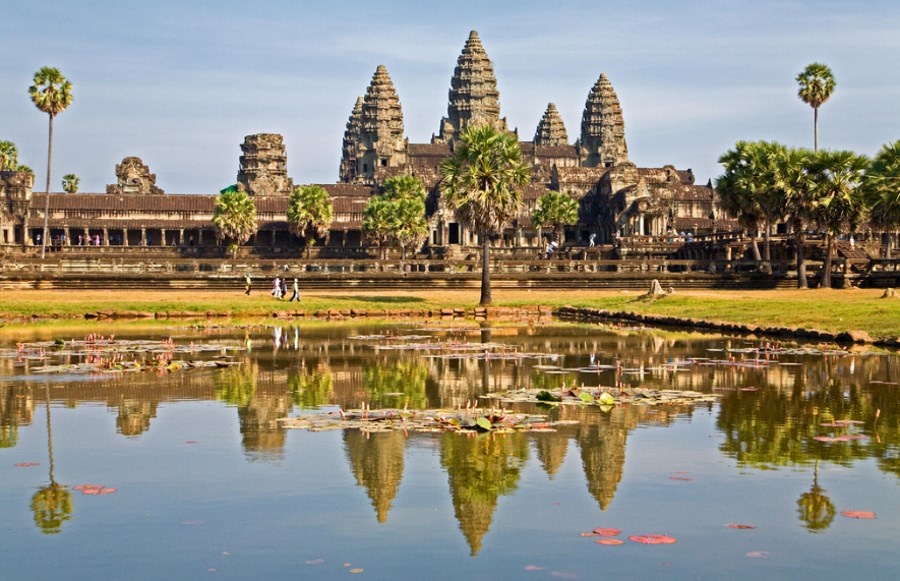 This list would be incomplete if we failed to mention amazing Cambodian city Siem Reap. When the morning light washes over Siem Reap's overgrown temples and amazing Angkor Wat ruins, the city simply becomes a magical place. Siem Reap is the home of the ancient structures that are contained within an amazing as well as the largest religious complexes.
The main reasons you should consider paying a visit to this city are the 12th century of Angkor Thom and the religious complex. As soon as you are there, pay a visit to Cambodian Cultural village and learn more about Cambodian rich history. You also should visit Angkor Night Market, bars, food vendors and pretty much everything else if you have that much time. If you are short on your time, then don't miss Bayon Temple, Angkor Wat, and popular Angkor Archaeological Park.
---
5. Phuket, Thailand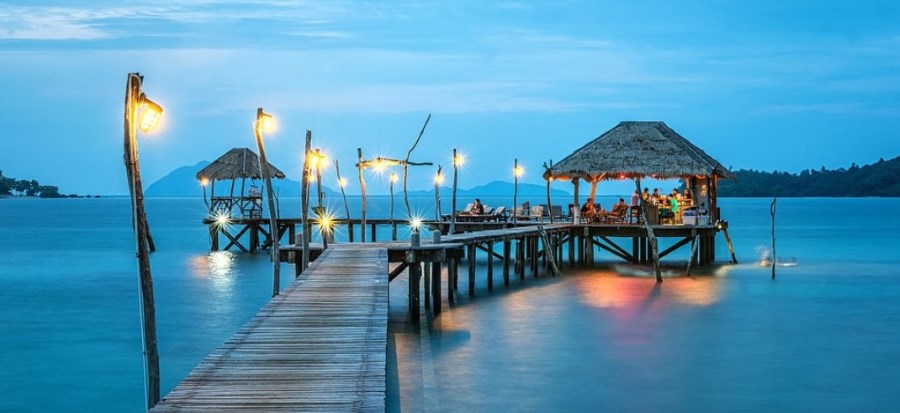 Last but not least is amazing Thailand's largest island that is an international magnet for serious divers and beach lovers for many years. Many people from all over the world come to visit amazing Phuket while searching to submerge themselves in the crystal clear Andaman Sea. Salmon sunsets and blue lagoons make the place like a paradise with that dream-like atmosphere throughout the entire year. Vacation here definitely will feel a bit surreal.
When it comes to the most popular tourist activities, tourists definitely enjoy in watersports. However, if you are not a fan of watersports, you can explore amazing gardens, aquariums, and Buddhist temples. Make sure that you don' miss to pay a visit to Kata Noi Beach, Soi Dog Foundation, and Freedom Beach.