Top 5 Safest Countries in the World
If you are considering moving then we suggest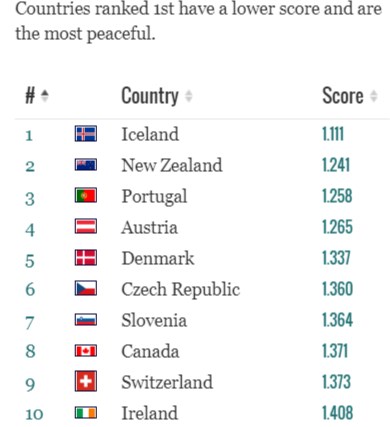 you read this post since today we bring you the safest countries in the world. European countries definitely are the safest countries with Iceland which is leading the way. Since 2009 the world rapidly has become a more dangerous place according to Global Peace Index.
We are all witnesses to this worsen atmosphere of insecurity that is developing rapidly worldwide today, so people more than ever are looking for those safer countries in order to travel and live there. Among biggest points of interest are educational access, safety, criminal justice systems, social welfare and wealth per capita, so let's begin with top five safest countries.
---
1. Iceland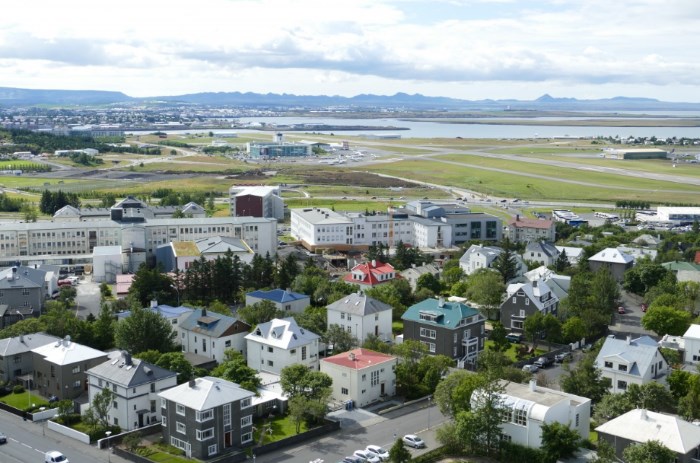 Iceland rapidly jumped from twelfth to tenth place and then to first place on the list of the safest world's countries according to GlobalPeace Index with a score of 1.111. The Emerald Isle has so much to offer in terms of amazingly beautiful places, security, health, economy and pretty much everything else needed in order to live peacefully.
Iceland in an amazing island country situated in the North Atlantic Ocean with a population of 332,529 living on an area of 40,000 sq mi, so Iceland is among the most sparsely populated countries in the world. The country is geologically and volcanically active consisting of glaciers, mountains and lava fields. However, those things just make the country even more fascinating and beautiful in terms of living there full time.
---
2. New Zealand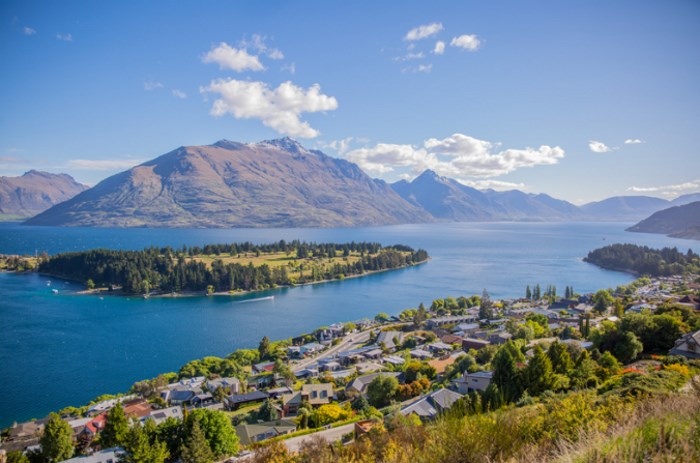 New Zealand definitely is one of the fascinating places in the world with an amazing Globalpeace Index of 1.241 which puts the country on the second place on our list safest countries in the world. The country has so much to offer in terms of tourism, especially when it comes to the stunning beach views that definitely amaze all first-time visitors.
Just like Iceland, New Zealand is an island country perfectly situated in the Pacific Ocean comprising of two main islands, the South Island and the North Island. New Zealand is around 900 mi east of Australia and 600 mi of New Caledonia, Tonga, and Fiji. Due to its remoteness, New Zealand was one of the last places to be settled by people.
---
3. Portugal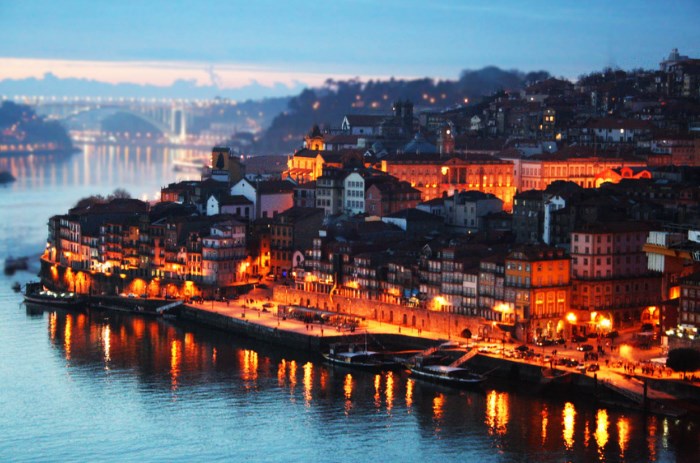 Next on our list is amazing Portugal located in Iberian Peninsula in Europe. Portugal is the westernmost country of mainland border by the Atlantic Ocean and by Spain to the east. Its capital city Lisbon was declared the most underrated city located in Europe back in 2016. The Global Peace Index really underlines the point since Portugal is on the high third place of our list due to its Global Peace index estimated as 1.258.
The territory of modern Portugal has been settled, fought and invaded several times since prehistoric times, but these days the country is one of the safest in the world, offering amazing landscapes, tourist attractions, breathtaking views and much more in term of economy, healthcare and education systems.
---
4. Austria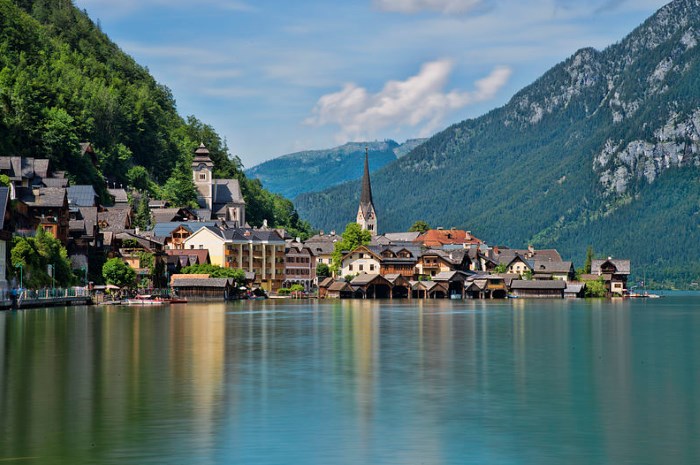 You see that Europe really dominates when it comes to the safest countries in the world, since on fourth place is Austria with more than 8.7 million residents. It is a federal republic located in Central Europe bordered by Germany, Italy, Slovenia, Hungary, Lichtenstein, Switzerland and Czech Republic. The territory of the country covers around 32,386 square miles lying within the amazing Alps that are among the most visited tourist destinations in Austria.
Robert Frost once wrote that those good fences make some neighbors and that is more than true for the Central European gem. When it comes to the Austria's Global Peace Index, the country scored 1.265 which is amazingly high getting points for peaceful elections, low weapon imports and great education system.
---
5. Denmark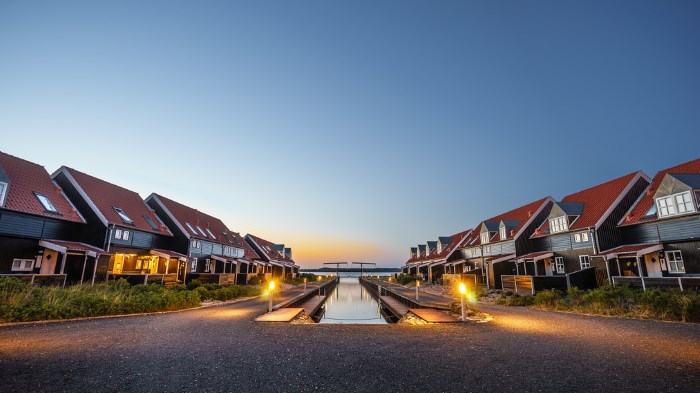 A fifth safest country in the world is also located in Europe. It is Denmark that is officially the Kingdom of Denmark bordered by Norway, Sweden, and Germany. The Kingdom of Denmark consists of two autonomous countries located in the North Atlantic Ocean, Greenland and the Faroe Islands. The islands are mostly characterized by sandy coasts, arable land. The country has an area of 16,573 square miles and a population of more than 5.75 million residents.
When it comes to the Global Peace Index, Denmark is placed on high fifth place with an index of 1.337.Denmark also regularly ranks among the happiest world's countries in addition to being one of the safest other than that minor conflict with Canada which is a long time history.