Cybercrime is a problem that does not seem to be going away any time soon. Studies show that cyber-criminals have increased by a significant percentage in the last decade. It is thus essential to protect your mobile devices and computers by using the best anti-virus in the market. You need to rely on a company that continually works on devising means to protect devices from hacking. The following companies take the lead on this note:
---
1. F-Secure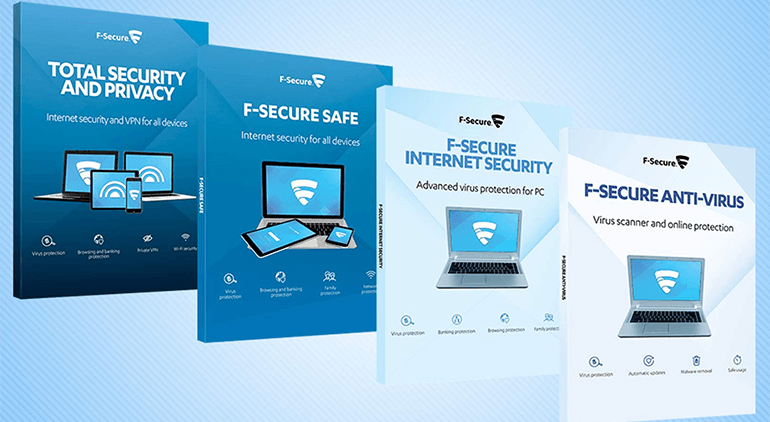 Let's suppose that you do not know much as to how to use these programs, this one will suit you. It is easy to use, and it works on iOS, Mac, Windows, and Android operating systems. It can cover up to three devices and comes with banking and browsing protection. It also protects from hacking and is very user-friendly.
2. ESET NOD32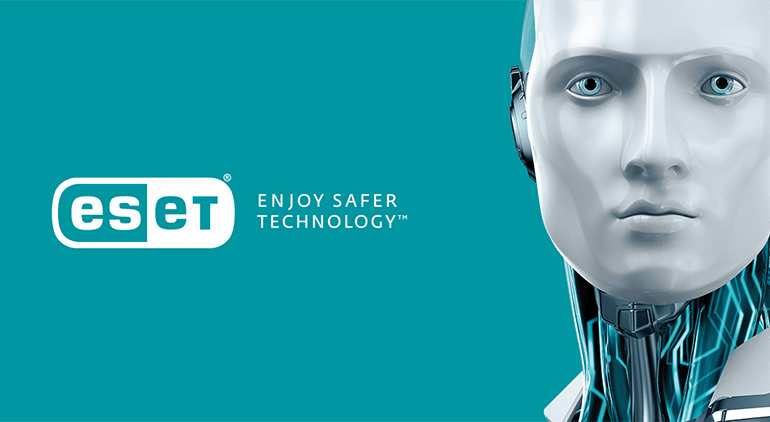 If you like to take matters into your own hands, ESET NOD32 a great way to go. It is an advanced program, and it works best for people who know how to tackle virus problems head-on. It works on Windows operating systems and can cover up to five devices. Its standout features include cloud-powered scanning, an Exploit blocker, protection from hacking, and a UEFI scanner. It is easy to configure, and you can control access to your devices using the same.
3. Norton Plus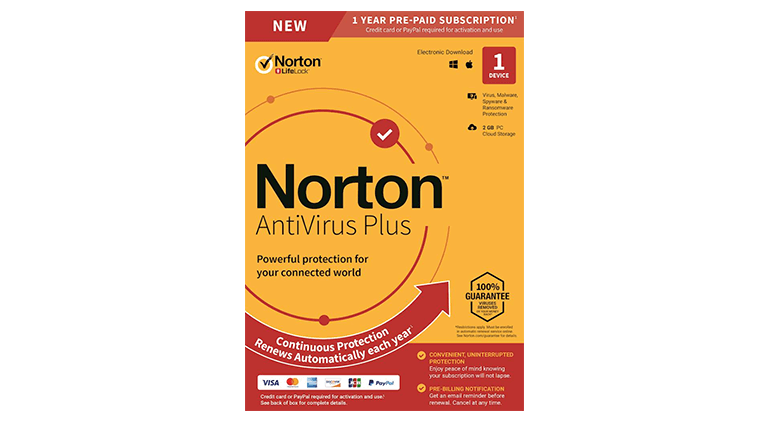 Some anti-viruses are such that they keep you safe, but they slow down your computer. You end up compromising on speed to get security. But this is not the case with Norton as it will not adversely affect the speed. It works on Windows operating system and covers one device. It offers financial security and a global civilian intelligence network. It can detect and block new malware.
4. Webroot SecureAnywhere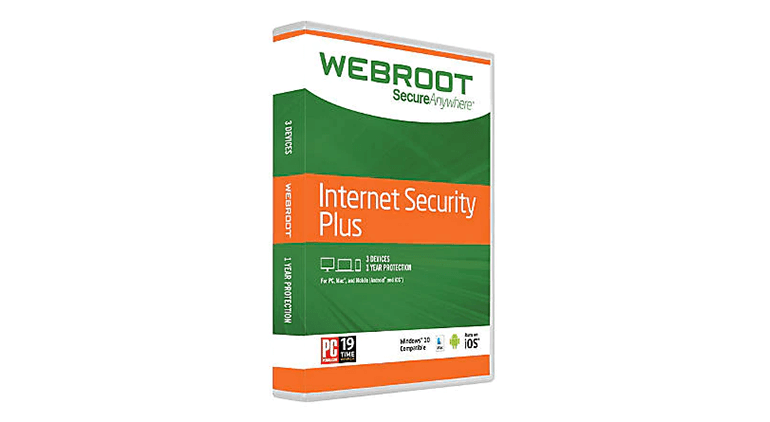 Supposing that you are looking for a program that will hardly take up space in your devices, this is it. It works on Windows and Mac operating systems and can cover one device. It features identity protection, a firewall monitor, always-on security, and anti-phishing properties. This program takes up less than 2MB of your space, and thanks to this tiny size, your devices should run as fast as they did before. Additionally, the company offers you a 70-day money-back guarantee if you do not like the product. It works great for anyone looking for a space-saving and light program.
5. Bitdefender Plus 2020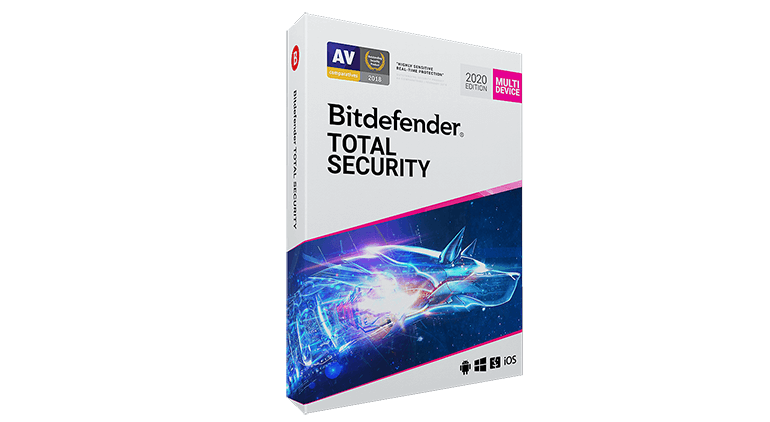 If you are looking for reliable protection, here is a company that you can trust. It operates on Windows OS and can cover one device. You can use it to protect yourself from hacking. It also features numerous privacy tools, Safepay, and VPN. Additionally, it has a password manager. You only pay $23.99 a year, which is quite affordable compared to other options on the market which may not be as efficient.
You can rely on it to detect viruses and deal with them before they wreak havoc on your devices. It also filters the web to keep you from accessing any sites that may try to steal your data. Also, you can shop safely and keep your account details private, thanks to the password manager.
---