There are many selection choices in the market right now, and you can get a laptop for anything. Whether you are looking for something portable to a laptop that can handle gaming, there are many choices for you. Thus, getting a good fit is not as hard as it was decades ago when options were limited.
Some laptops also work as tablets owing to their folding features. Others use touch features to increase versatility while others come in lightweight models. When choosing a laptop, you should consider the size. Small laptops of about twelve inches work best for people who travel a lot. They limit you regarding the processing power and the number of ports available. The mid-sized laptops are great for people who often use their laptops to work on documents or other such purposes. The big ones are best for gamers, and they feature high-resolution features. It is hard to get a touch screen for the big ones, but you can get one if you're inclined to the same.
Without getting into too many details regarding laptop choices in the market, let us focus on the best five at the moment:
---
Dell XPS 13 (9380)
This model comes in a compact design that makes it easy for you to move around with it much. It thus works for business people who are always on the move. It also works for anyone looking to enjoy high specs. It has a classy design, and if you want something eye-catchy, this is a great choice. It features a rose-gold and white color theme. For anyone who is into touchscreens, this choice will excite you with its 4k touch screen option. You get to enjoy two Thunderbolt 3 ports plus a USB C.
The webcam is one of the most outstanding features in this laptop.
Lenovo Yoga C930 Review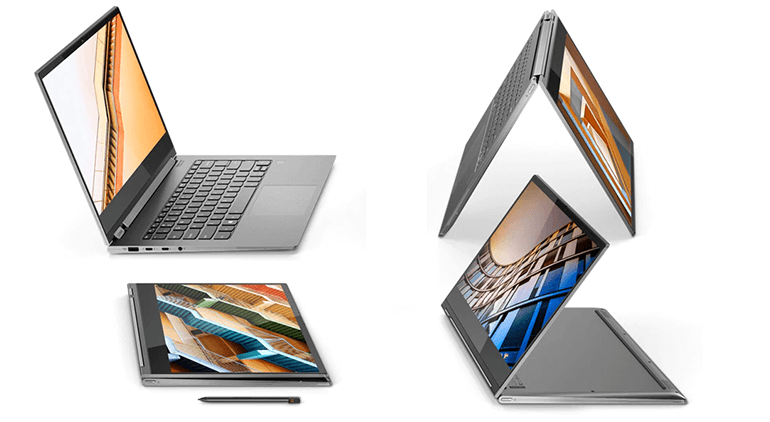 This laptop features an integrated stylus. How cool is that! Additionally, it is compact, allowing you to use it on the go. There are many color options which you can use to go with the fantastic metal design. It also has a 4K display coupled with Dolby Vision support. Furthermore, it has a webcam privacy filter as well as extended battery life.
MSI GS65 Stealth (2019)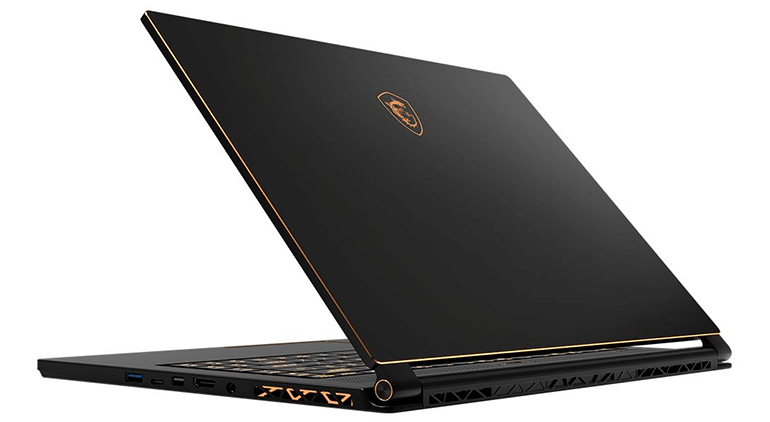 This high-quality laptop features a portable build with a fantastic design. It has a 144 Hz display as well as a great port selection. Additionally, there is the per-key backlighting, which makes its use a breeze. If you are looking for a mid-range gaming laptop, this is an ideal selection.
Razer Blade 15 Advanced Model (2019)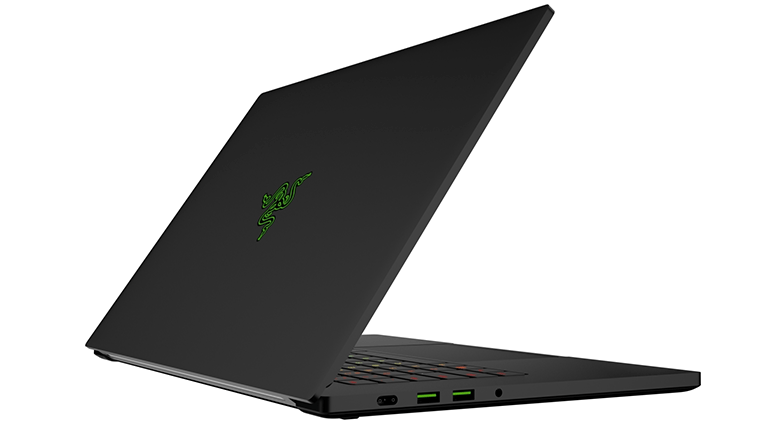 This high-end laptop features a sturdy build. It is an excellent option for anyone looking to travel with their laptop a lot. Additionally, it has a 144 Hz display with fantastic frame rates. The per-key RGB keyboard backlighting coupled with the excellent battery life are some of its most outstanding features.
Acer Chromebook 514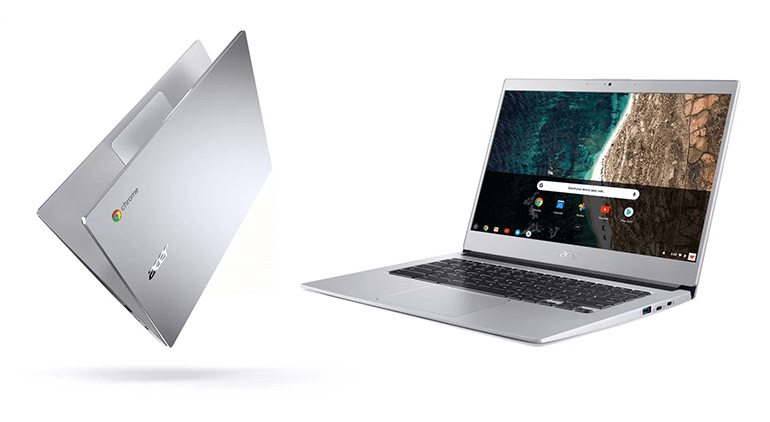 This budget laptop with great design features aluminum construction. The touch display is a great option, as is the backlit keyboard. It stands out owing to its large touchpad and ideal battery life. It works great for students as well as people working with a budget.
There you have it: the best laptops as of 2019.
---