Buying the top phone in the market is sure to set you back a couple of bucks. It is thus necessary that you go for the very best as a way to safeguard your investment. Here are some of the best picks at present as well as what makes them so unique:
---
1. Samsung Galaxy S10 Plus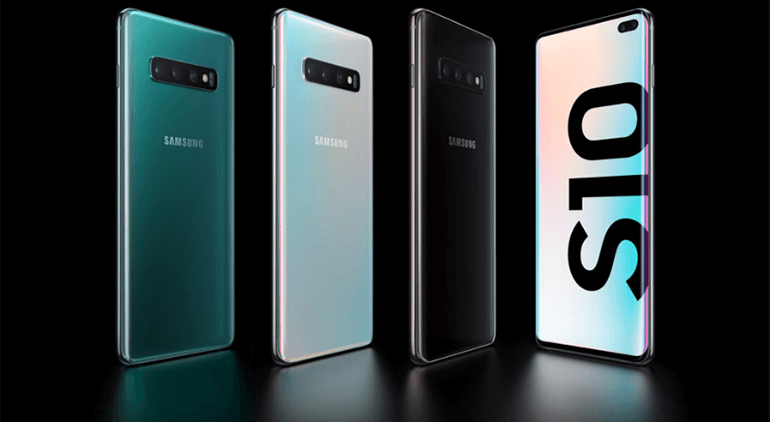 If you want an android phone with optimum performance, this gadget will wow you. Its specs are enough to have you reaching into your pocket. It features a Snapdragon 855 processor which assures you of outstanding performance. Its 6.4-inch screen is ideal for anyone who loves a huge display and a great selfie camera.
Furthermore, it is quite slim as it features a 93.1% screen-body ratio, which also adds to its lightweight. The phone features three cameras on the back. The regular and the optically zoomed telephoto lens feature 12 megapixels. And the ultra-wide lens feature 16 megapixels. What's not to love about this phone?
2. OnePlus 7 Pro
This phone has very few cons, which makes it attractive to people looking for high-end phones. It has a massive display with an equally fantastic camera. The core specs are exceptional, and you can benefit from various features, including wireless charging. Though this phone is quite more expensive than you would expect of a OnePlus gadget, there is a reason for this. Thus, if you want the best in the market at a hefty but affordable price, this is it.
3. Xiaomi Mi 9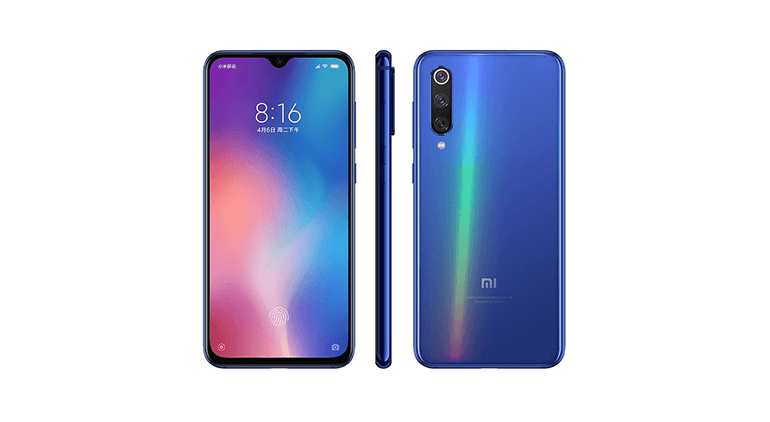 If you are looking for speed, Xiaomi Mi 9 is the phone for you. Users cannot stop raving as to how fast it is as compared to other gadgets on the market. What's more, it features an appealing design that makes it quite attractive to people looking for beauty. And it comes at an affordable price, as compared to most brands in the market. Using this phone will offer you features that are not available in the Mi 8.
Some of the outstanding points include the 20W wireless charging and the 48 MP lens. Additionally, there is the fingerprint sensor and the Snapdragon 855 processor.
4. Google Pixel 3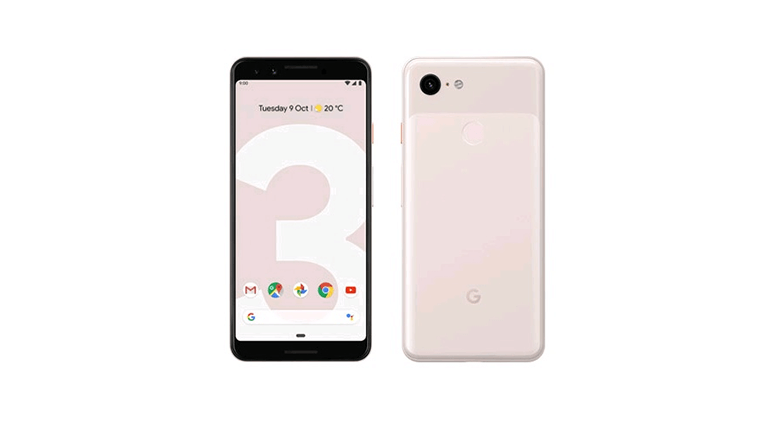 It is well-known that phones from this range offer users amazing android experiences. And this phone is no different. You can take amazing photos using the point and shoot camera. The battery life is also something that stands out. It allows you to use the phone as much as you would like without the worry of draining the battery at fast rates. Plus, you can charge the phone wirelessly as you enjoy premium Google phone hardware. Furthermore, the phone is waterproof.
5. Huawei P30 Pro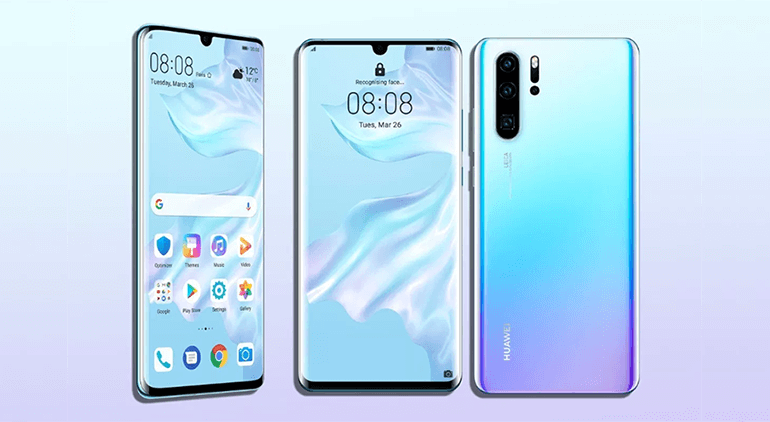 This phone is quite similar to P20 Pro. The one thing that will blow your mind away regarding this phone is the camera. It features a 10* optical zoom which enables you to take great pictures. Additionally, the camera performs excellently in low light conditions. Thus, if you need a phone to help you stand out in the gram, look no further than this. The battery life will also please you as it enables you to use the phone for hours on end.
---
All these phones come at a hefty price. But nothing is too pricey when it comes to sound quality.
Check out which are the Top 5 Smartphones for 2019!
---