Beaches are hard to hate. They are full of fun-loving people and tons of activities to brighten up your vacation. Suppose you want a quiet place where you can lay in the sand and get a tan, there are many beaches that you can visit. But few can trump the ones below:
---
Rabbit Beach, Lampedusa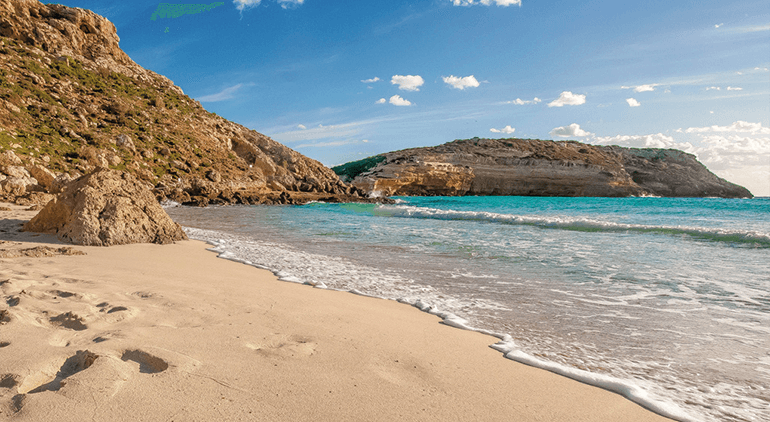 This South Sicilian beach is a sight to behold. And as is the case with all good things, it is not easy to access. It is pure as there is little disturbance in the area. And the only way to get to it is by boarding a ferry or taking a boat. It might seem like a lot of work to get to the beach, but being there is worth it. For one, the inaccessibility makes it secluded, and you can, therefore, look forward to some alone time at the beach. You can enjoy the white sands and turquoise waters which are proof of the beach's purity.
Wineglass Bay, Tasmania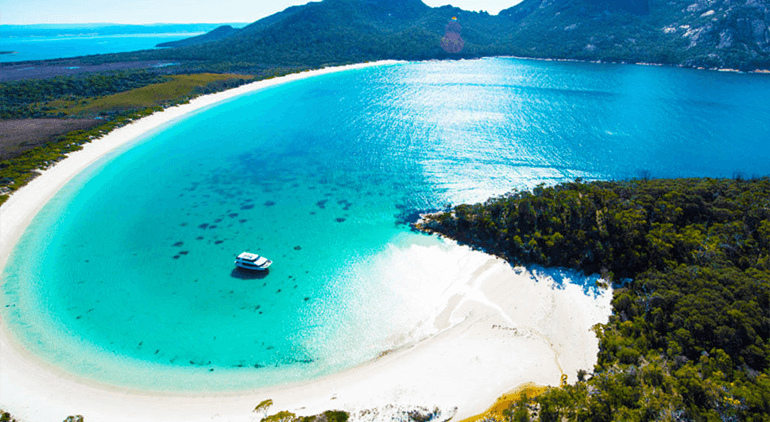 With most beaches, you find that you have to schedule your visit to a specific time of the year. However, that is not the case with this beach, which has perfect weather throughout the year. Plus, there are tons of activities which include but are not limited to rock climbing and sailing. It is a great place for honeymoons, owing to the privacy of the setting and its beauty.
Cabbage Beach, Paradise Islands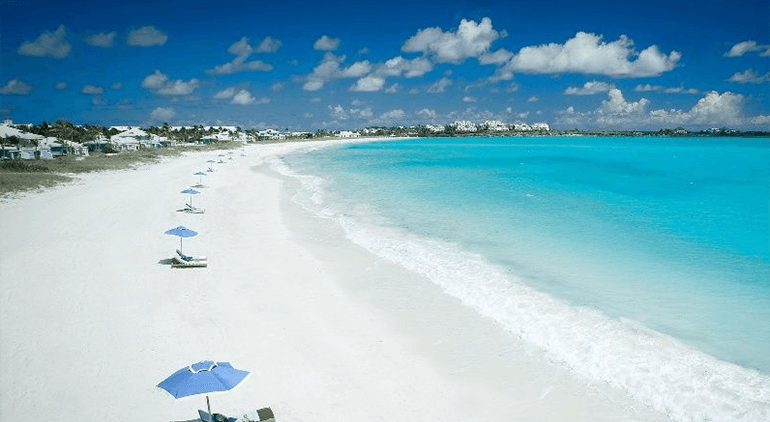 The Bahamas is an ideal vacation location, and tons of people head here for special events. However, not all the beaches meet the stunning features of this beach on the northern side. Surprisingly, it is one of the most popular beaches, and you would think that would affect its purity, but that is not the case. The waters are pure with white and soft sands adorning the shore.
There are many people on this beach and many restaurants and hotels where you can grab a bite. Boredom is not something that you would expect here and the many activities available will wow you. Thus, if you are looking for a fun time on the beach, this is the place to be.
Champagne Beach, Vanuatu
Vanuatu is the home of happy people, and you are sure to get a boost in spirits from being there. The shallow waters fizz at low tides, creating a champagne-like appearance, hence the name. The beach is beautiful, and travelers get to interact with the locals, making the trip all the more exciting.
Matira Beach, Bora Bora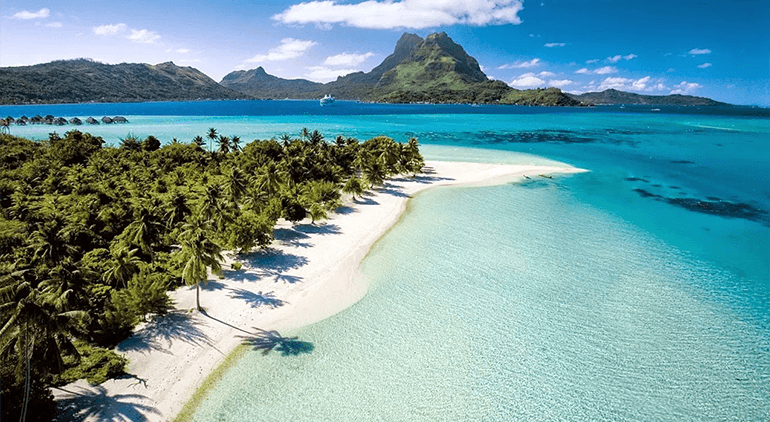 Given that many cruise ships dock here, it is incredible that the beach maintains a sense of tranquility and remains pure. There are many luxurious resorts here, and the powdery white sands are sure to give you tons of picturesque moments. The beach is long, and you can take romantic strolls along the shore. For romantics, this is the place to be.