Most routines call for cleansing twice a day, and it is thus crucial that you get a product that will not only get rid of the dirt buildup but one that will also be gentle, thus avoiding the development of rashes, inflammations, and other conditions. The first thing you have to note is that different products work for various skin types and you thus have to choose something that will not react negatively with your skin. With that in mind, you can choose from one of the five below and see what appeals most to you:
---
Philosophy Purity Made Simple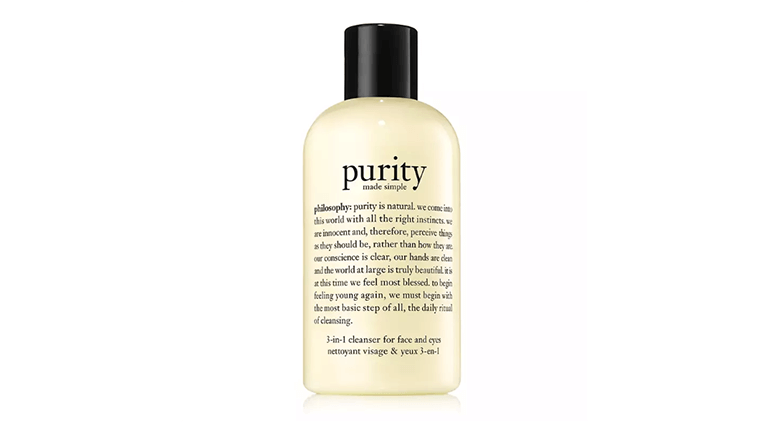 This wash boasts of twelve essential oils that help in hydrating your skin as they clean the surface, therefore, avoiding stripping off of the essential oils on the surface. It is excellent at removing makeup from heavy mascara to powder, enabling you to sleep makeup-free, and thereby eliminating the chances of inflammation owing to the clogging of pores. It also works great at clearing blackheads, and if you suffer from these, you can use this wash to reduce their visibility. For people with oily skin that is prone to acne flareups, this is one of the best washes on the market, thanks to its gentle working mechanism.
---
Clinique Take the Day Off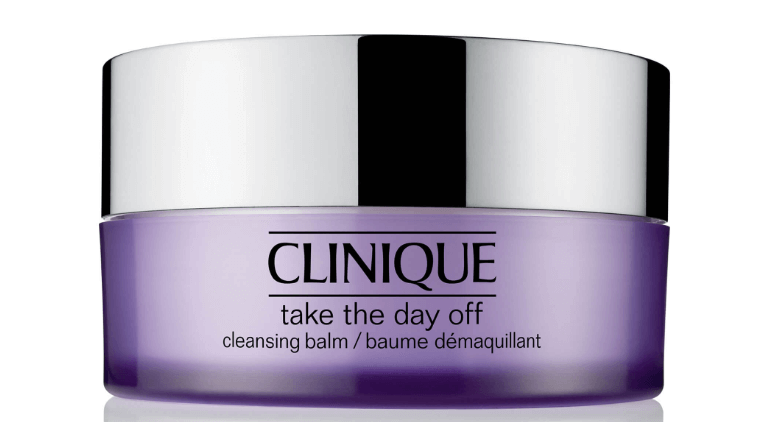 This balm is fantastic in makeup removal. All you have to do is to apply it on the surface, and you can watch the makeup melt away, leaving no residue. It allows you to shorten your night-time routine, thanks to its fast-acting powers and it leaves you with smooth and clear skin.
---
First Aid Beauty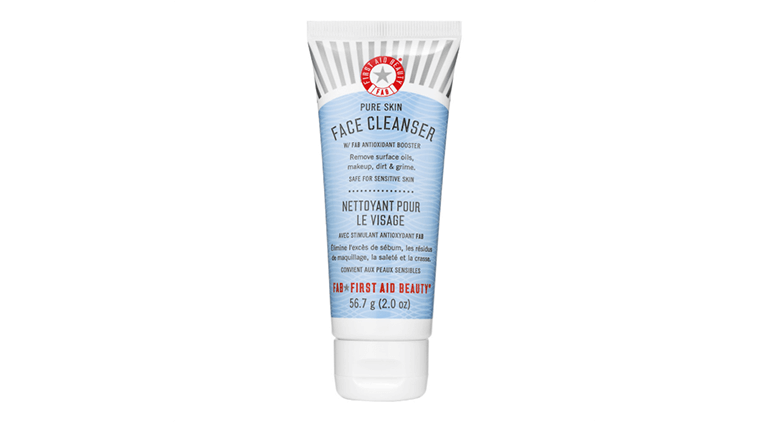 Do you suffer from acne, eczema or any other skin condition that calls for gentleness upon washing? If yes, this wash will impress you. It is excellent in the removal of oil and dirt on the surface, and no matter how sensitive you tend to be to cleaning products, you are sure to appreciate the vibrant look that you will have upon cleansing. It comes in a creamy texture that easily foams with water, and after rinsing, you should feel soft to the touch without the hardness that comes from stripping away of essential oils.
---
Boscia Purifying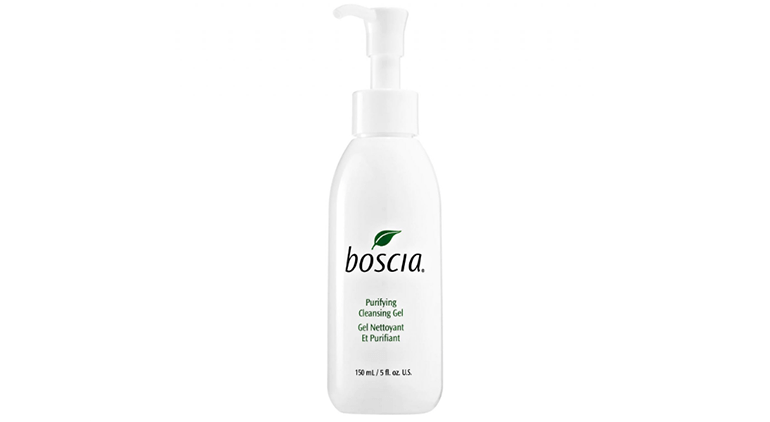 Do you worry about drying out your skin when using washes? With this gel, you won't have to anymore, thanks to its ability to remove dirt and oil without leaving you feeling bare. It also works in eliminating large pores and blackheads.
---
Tatcha Pure One Step Camellia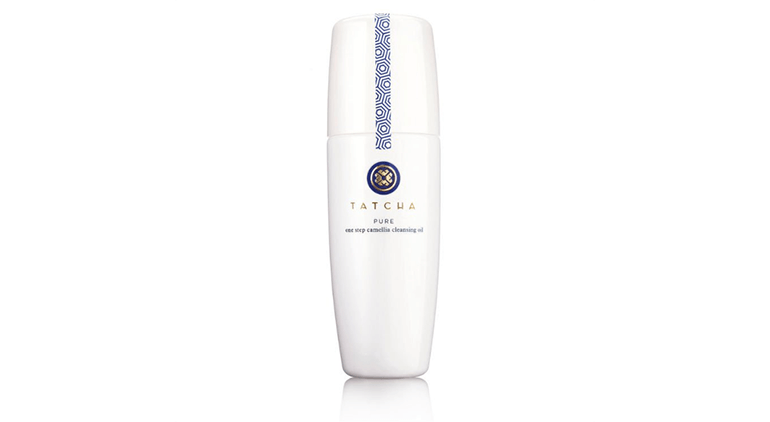 If you need something that will work at removing both dirt and makeup residue on the surface, this is the wash for you. Though it comes at quite a high price, there is no denying that it is incredible at the removal of buildup. Its advantages include being light in weight, non-greasy texture and ability to work on all skin types. You don't have to worry about clogging your pores with this magical cleanser.
---
Choose one of the above and await the wonders that it will work on your skin!