The porn industry has grown at an incredible rate. If you look up pornstars, your search will yield more results than you can scour through. It's a good thing, though, as this means that the selection is getting bigger. And with more players in the industry, the competition will keep them creative. So forget about the stars you saw last year, and focus on these actors that will have you yearning for more:
---
Jessa Rhodes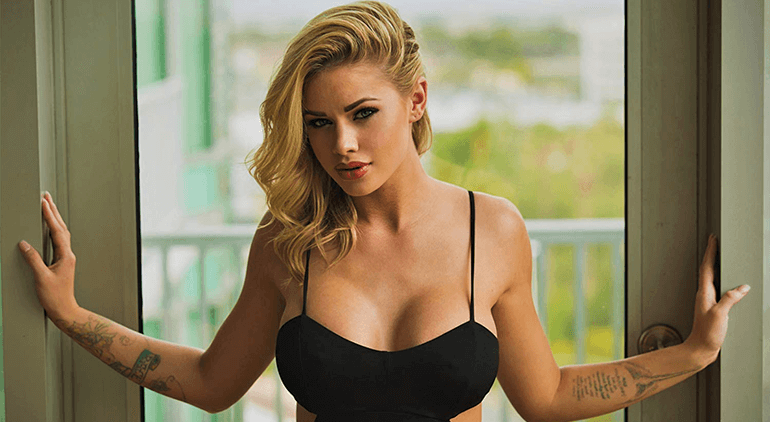 If you're thinking of blonde, curvy and wildly exciting when the camera goes on, this is your girl. She has been in the industry for a while and is thus over the entrant jitters. Back in the day, she was different, performance-wise, and physically. The boobs were smaller; the face was more natural; you get the gist. But now she's a different person, ready to rock your world as she takes on this Barbie persona with zest. If you want someone a little more natural, read on for more stars.
Abella Danger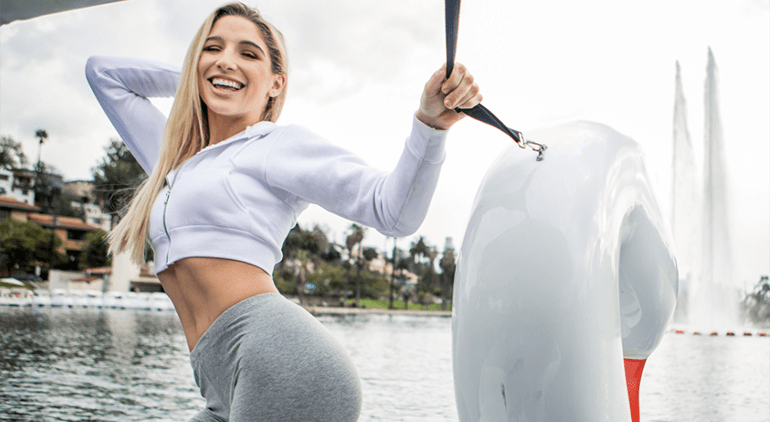 When people think of white girls, a fat ass does not come into the picture. But that is not the case with this rare gem. She has it all from the pretty face to the big ass to the toned thighs and slim waist. It is not a wonder that people have fallen in love with her clips, where she flashes her olive skin with grace. It should not be long before you too feel her vibe. And her moves are great!
Katana Kombat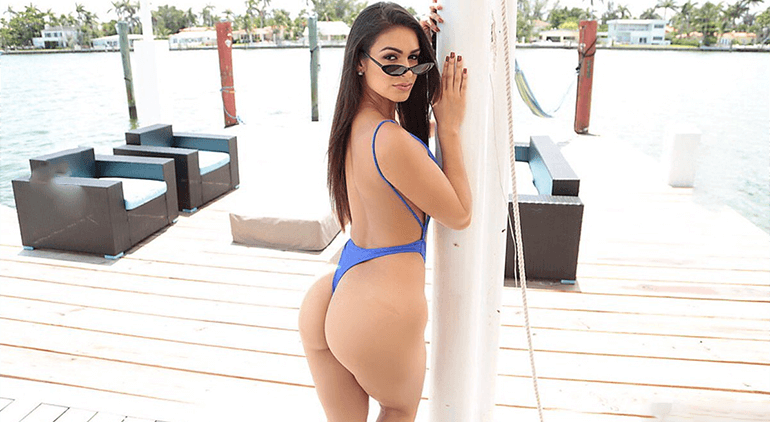 Now, here is a girl who will excite you without doing a thing. To start with, she has three heritages. We are talking Cuban, Mexican, and Spanish, all bundled up in one lovely and lively package. Her tanned skin is sure to do the trick. And if that is not enough, wait till you see her move her body. Gyrating is not new to her as she has been a dancer for long. She even featured in International Love, which was one of Pitbull's best hits. With those moves, this girl is here to stay.
Autumn Falls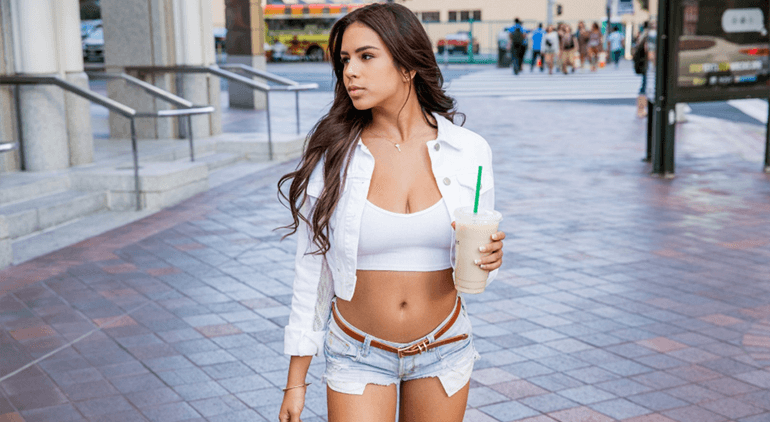 Hot ebony! Yes, this is the go-to girl for the kind of porn that will have you gasping for air. For one, she has a curvy figure whose outline you can easily trace with your eyes as she moves across the screen. Her tits are natural, which is excellent for those who like them real. And her face is a work of art, seeing as she is one of the prettiest pornstars in the market at present. What's not to love about this beauty?
Riley Reid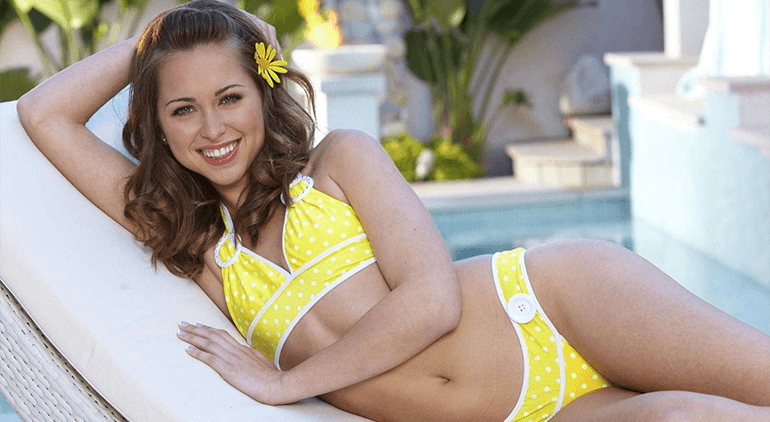 Riley is quite an actress. Some people might brush her off, seeing as she has smaller tits than what you would find in this industry. But what she lacks in size, Riley more than makes up for in the way she moves. From the moment the cameras start rolling, she will keep you glued to the screen. Dirty talk, dirty moves, dirty everything; she will have you hooked. And her lingerie game is something that will have you coming back for more clips. Plus, she has been in tons of movies and therefore knows a thing or two about keeping you entertained.
---
Can you think of anyone else who deserves a slot on this list?