Over the years, people have enjoyed all sorts of entertainment from YouTubers, ranging from viral clips to new music videos which pop up each day, thus keeping the audience entertained. However, though it may seem easy to set up a channel and attract followers with each day that comes, people on this platform will have you know that it takes a lot more than creativity to keep your numbers on the rise. Here are some of the best channels at the moment:
---
PewDiePie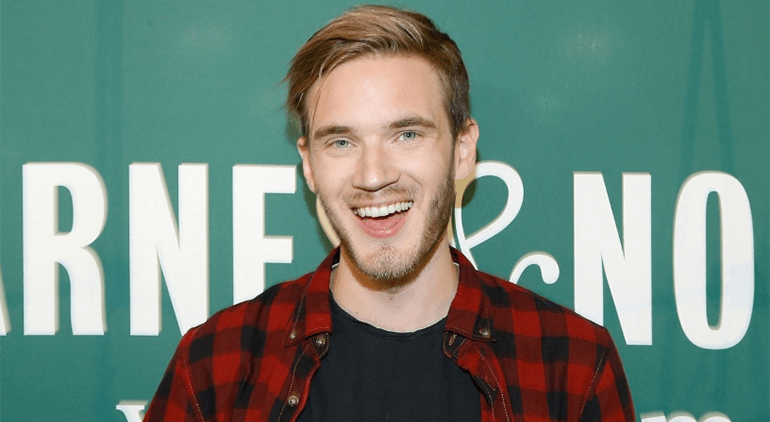 This channel currently boasts of over 87 million followers, thanks to its rich content. Felix Kjellberg is quite the problematic 28-year-old Swedish King, who heads this channel. His specialty lies in the making of memes and vlogs that relate to the clueless gamer segments, something which has earned him fame over the years. However, he is not short of critics owing to his statements as to Semitism, racism and other issues which have made many people feel that he is insensitive to matters of global concern.
For this reason, he cannot attain celebrity status and has had a few falling outs with companies such as Google and Disney. YouTube has also canceled one of his series, following report of gaffes. With all this happening, one would think that he would suffer a blow to his following, but this is not the case as he is still standing strong, with bitch lasagna being one of his most watched videos to date.
---
Dude Perfect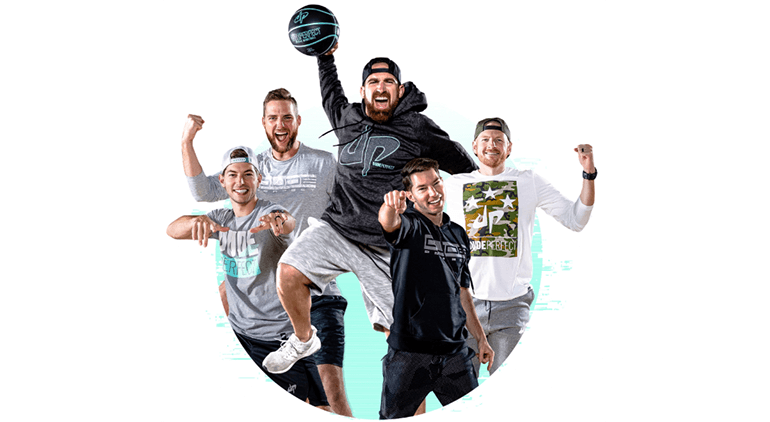 A following of over thirty-nine million people is no joke, and many people are curious as to what makes this channel a success. The exciting thing about this channel is that it started about ten years ago with a few buckets, a camera, a sandwich and a challenge that propelled Tyler Toney and his friends to a whole new level of trick shots. The group has a message of faith which they intend to share with their viewers everywhere as they perform all sorts of incredible tricks. Their Ping Pong Trick Shots 3 is one of their favorite videos, having garnered millions of hits.
---
HolaSoyGerman
Following Dude Perfect quite closely is Garmendia with his more than thirty-eight million followers. He boasts of two channels, which he uses to showcase his band skills, efforts with the Greenpeace movement as well as his books. He uses the platform as a way to be himself, and it seems to be working, judging by the following he has at present. 'Brothers' is one of his best videos at present.
---
Whinderssonnunes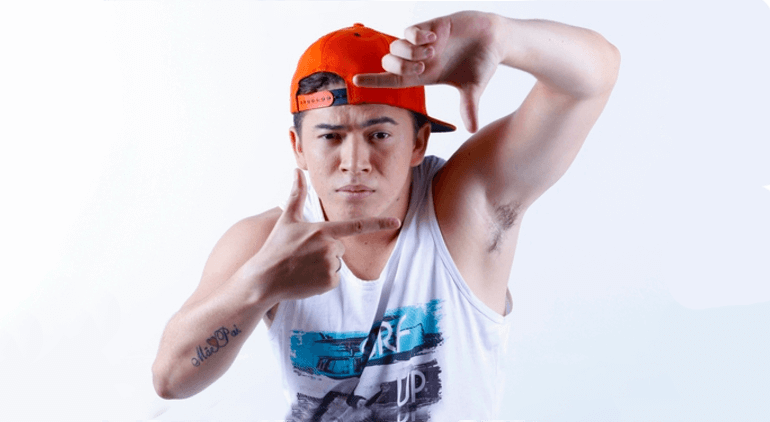 Whindersson Nunes is not your average 23-year-old if his following is anything to go by, which it is. He currently has over 34 million people watching his every move as he gets into his vlogs that also feature pop parodies. Starting with his 'What's the WIFI password' video may give you an idea as to what he has to offer.
---
Elrubius OMG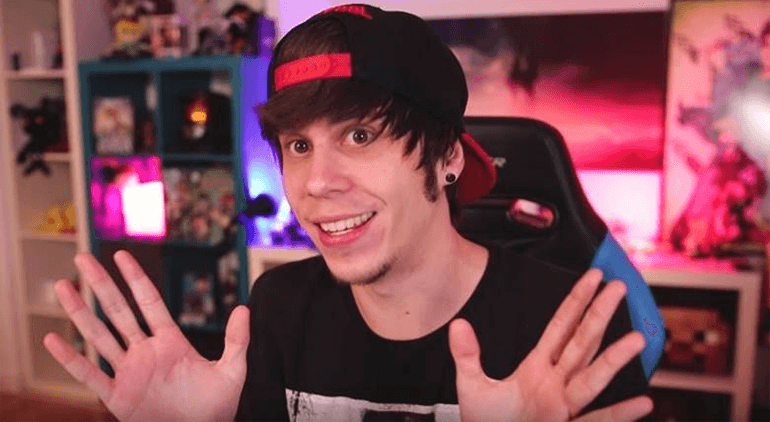 33.98 million followers! And it is all thanks to gameplay videos with the occasional interviews sprinkled over the channel. Evidently, Ruben has a way with his followers.
---
What other YouTuber can you think of and what's their specialty? Also, checkout our Top 5 Most Followed Instagram Celebrities!