Top 5 Highest Paid Actors in 2017
If you are wondering what movie stars has earned the most, and is your favorite star is in the top five, come and see our list of top 5 highest paid actors in 2017. In this article, we will show how much money they made from last year's summer, and you will catch up with their new projects. So, if you want to find out more, keep reading.
---
1. Mark Wahlberg
Mark Wahlberg is first on our list, having earned around $68 million, from his two movies.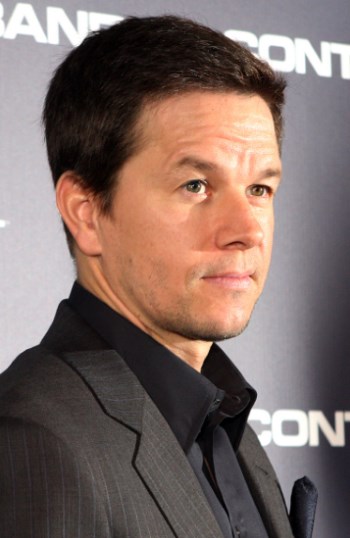 The movies Daddy's Home and Transformers: The Last Knight, which combined made $5.3 Billion in earnings. The Transformers did not go as smoothly as it was expected, as they earned only $600 million worldwide. Despite the movie having bad ratings on Rotten Tomatoes site, Mark made a clever move by securing his benefits from movies, even when movies do not make a good profit, using a so-called fixed compensation, which ensures that he gets paid either way.
Besides these bigger film projects, Mark also made some money for showing up a few times in his family's reality show named Wahlburgers, and from appearing in ads, especially ads for AT&T. This 46-year-old managed to take first place from Dwayne Johnson, pushing him down to the second place.
---
2. Dwayne Johnson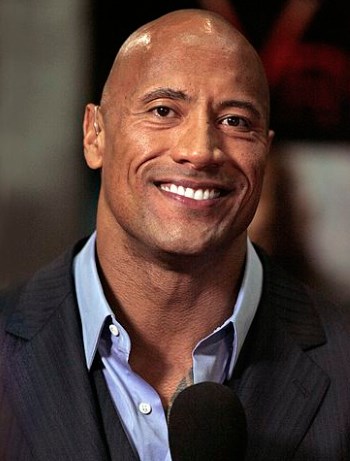 Dwayne Johnson, also known as The Rock continues to dominate on highest-paid lists of actors, having placed second this year, with earnings of approximately $65 million. He has participated in the remake and the big screen adaptation of the Baywatch, which turned out to be a let-off, earning only $58 million in the United States of America. But, what makes him secure with his finances is definitely his salary from HBO hit comedy series – Ballers, which adds an estimated $650.000 per episode to his pocket.
Along with these, it still remains for us to see him in new Jumanji 2, which is expected to be released at the end of the year. We also believe that he is glad to place in front of his old good pal, Vin Diesel.
---
3. Vin Diesel
Having scooped around $54.4 million, Vin Diesel is placed third on our list.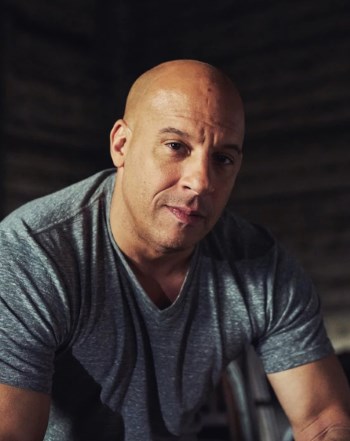 His earnings come from lots of different projects. The Fast and Furious star accumulated his payment from various roles such as well-known Xander Cage from xXx: Return of Xander Cage, and in the Guardians of the Galaxy Vol. 2. where he played Groot. Besides this, he also had a deal with Netflix, where they discussed having Diesel playing in two different roles in Marvel's Inhumans.
Also, Vin told that he is planned to be a part of an updated version of movie Kojak. He also said that he likes, and will continue to work with people from Marvel Cinematic Universe, so we can expect him soon in Avengers: Infinity War maybe?
---
4. Adam Sandler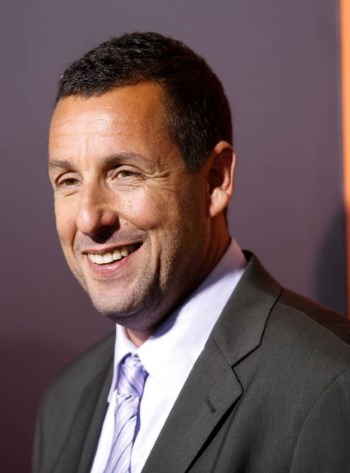 One of our favorite comedians, Adam Sandler comes in as fourth-placed on our highest paid actors list in 2017. He has managed to come back to the list, mainly thanks to a great deal he made with Netflix, which allows him to make his own movies for the company. The deal turned out to be a great one, as Sandler already has his own film production platform, named Happy Madison Productions, and Netflix films production asked Adam to produce another four films, as he proved himself, and making a profit in a value of around $50.5 million.
But of course, Adam never let his actor life, as he played roles in Sandy Wrexler, and new Netflix movie "The Meyerowitz Stories (New and Selected)". He is also part of Hotel Transylvania 3 film crew, which is supposed to be released in summer 2018.
---
5. Jackie Chan
Only international star on our top 5 list is a Hong-Kong's legend Jackie Chan.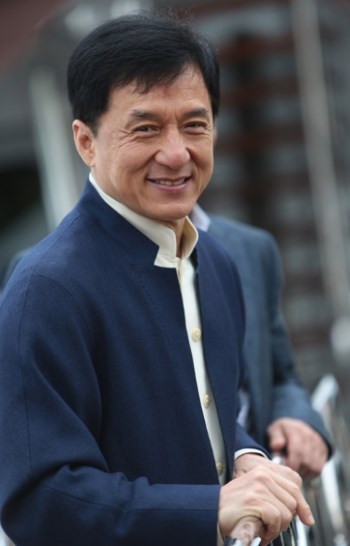 Though lots of people think that he stopped making movies, which is not quite true. Actually, he stopped making movies in the United States, but not in China. Since Cannes Film Festival from 2012, he told that he is going to give filming a rest, and after a short break, he returned to acting, but with a slower tempo and fewer stunts.
Chan makes a quite nice amount of money with movie hits Kung Fu Yoga and a Railroad Tiger, having earned about $49 million. By the end of the year, we can expect two more films from Chan, movie The Foreigner, and Bleeding Steel.