Who falls in the top five percent in this world? Well, these are the people with billions of dollars to their name. You may have a rough idea as to who would be on this list as you have come across their names at some point. You may even have one or two names based on what you have heard in the past. Let's get into the top five wealthiest people in this world and what they have done to earn their place in the halls of fame. These game-changers will surely leave a mark in this world. Without much ado:
---
1. Jeff Bezos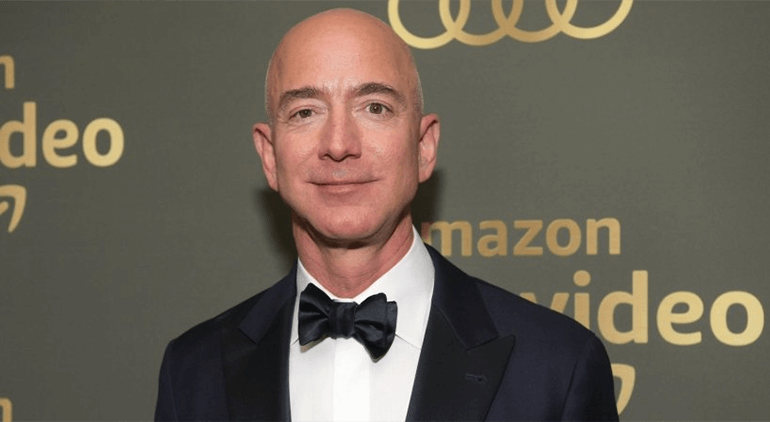 Jeff founded Amazon, a company that currently ranks as one of the most popular sites on the web. Back when he started, it was an online bookstore. Then it moved on to other products as it gained trust in the sales community. Now, he is worth $153.72 billion, making him the richest man on this earth. And he is not done yet as his company is working on drop shipping and acquiring other businesses to expand their horizons. Thus, this is just the beginning.
2. Bill Gates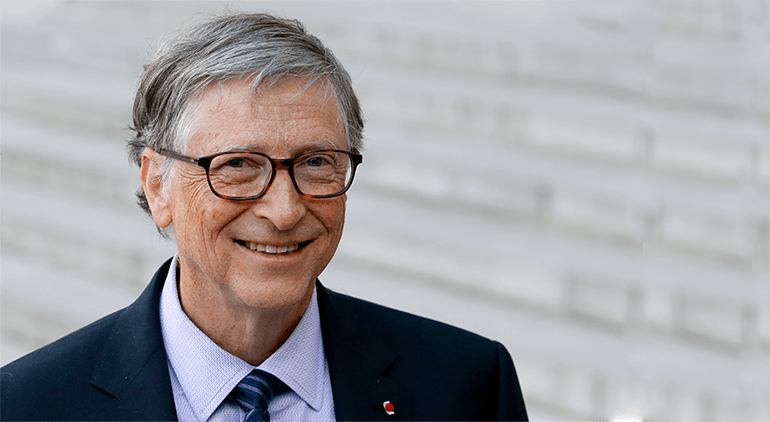 Most people think of Bill Gates when they think of the wealthiest people on this earth. He founded Microsoft in 1975 and for a long time, was the richest man in the world. He believes that success fools smart people into thinking that they cannot lose. And this leads to their downfall. His estimated net worth stands at $102.1 billion.
3. Bernard Arnault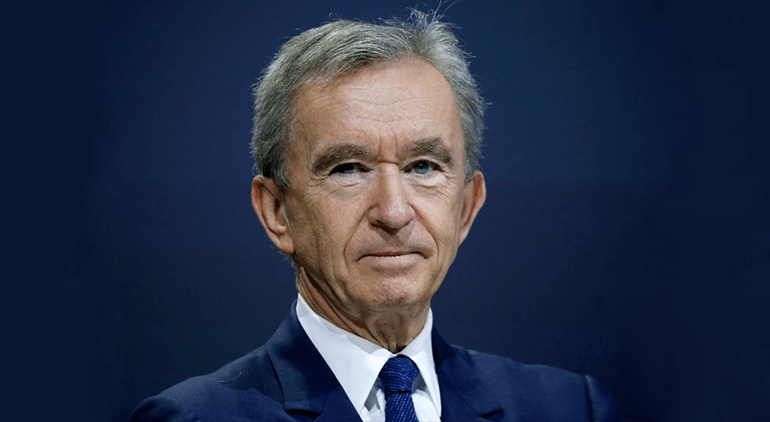 Bernard is the CEO of Louis Vitton Moet Hennessey. This company is the result of the merging of Louis Vitton and Moet Hennessy. The former is a renowned fashion brand, while the latter deals with champagne and cognac. Two years ago, he ranked 14th in the wealthiest people across the globe. He has made some serious moves the past few years, which have seen him rank third in this list. His net worth currently stands at $93.9 billion.
4. Warren Buffett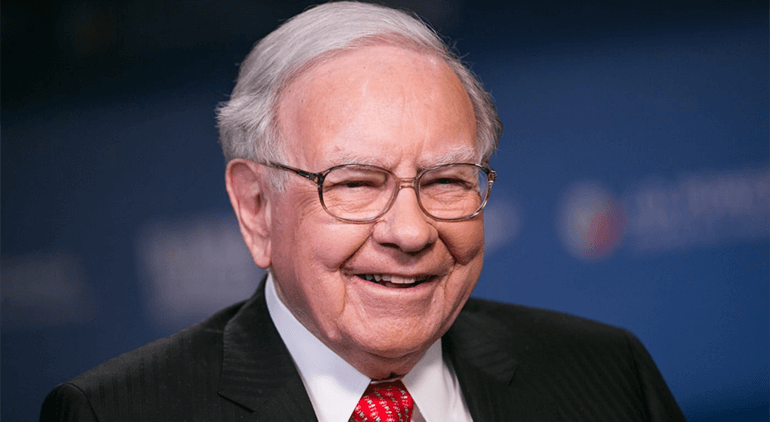 Warren is the fourth wealthiest person in the world, with an estimated net worth of $84.8 billion. He is an investor and entrepreneur, and he runs Berkshire Hathaway. Many investors look to him as a source of inspiration and knowledge, owing to his success in the industry. With all these riches, you would think that he would be living large, but that is not the case. He lives in the house he had before he got his billions. Talk about humility!
5. Mark Zuckerberg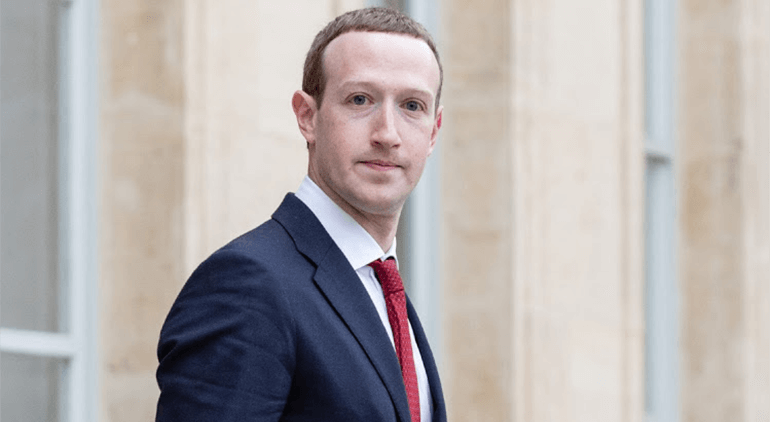 Mark has a net worth of a whopping $67.4 billion to his name. Yes, that's right. The Facebook founder is a multi-billionaire. His platform gained popularity at a fast rate, making it one of the best social media sites in the market at present. The exciting thing is that all this started in a dorm room at Harvard. It was here that he came up with this idea and worked on it, seeing it bear fruits barely years after its formation. Mark recently lost part of his net worth from the Cambridge data scandal. Additionally, he has faced drops in stock prices. Lest he would still retain his third spot in this list.
---
These people do not let success get to their heads. Instead, they use it as a tool to move forward.
---