This year was a record year when it comes to the world's richest people since we were able to find a record of more than two thousand billionaires which is two hundred more than only a year ago. The richest people in the world control an amazing portion of the global economy which is more than one trillion.
There is more than 110,000 ultra-rich people, but today we are interested in those who are leading the world's economy, top five richest people alive. On our list you will find different business magnates, from retail giants to tech moguls. We present you billionaires with the deepest pockets and impressive net worth.
---
1. Bill Gates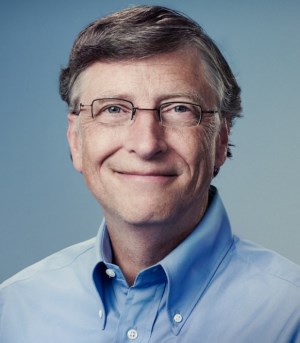 Bill Gates officially is the richest man alive. As a teenager Bill Gates wrote his first computer program on an old General Electric computer. His program was a version of tic-tac-toe game that presented an opportunity to play against the machine. His school soon enough discovered his amazing coding skills and allowed him to write the program used for scheduling students. It was more than apparent that young Bill is destined for amazing stuff and bright future.
Today we know him as theco-founder of Microsoft. He is an investor, philanthropist and business magnate with the highest net worth of $86 billion as estimated in October this year. We also know him as an extremely generous philanthropist since he founded the organization The Giving Pledge whereby Bill Gates and his partner Warren Buffet pledge to give some of their wealth to philanthropy causes.
---
2. Warren Buffett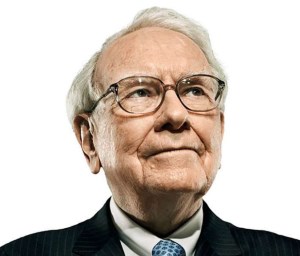 Warren Buffet with a net worth of $75.6 billion as estimated in September of 2017 is the second richest man alive just behind his partner and friend Bill Gates. He is slightly different from others appearing on this list since he doesn't have a bran for computer science and he doesn't own a retail empire.
However, he has an amazing number of share certificates as he became this rich through some companies which he believed were worth much more than their market value, so he confidently invested in them on a long-term basis. His decisions definitely paid off. Today Warren is the Chief Executive Officer as well as Chairman of Berkshire Hathaway Empire. Warren is considered as the most successful business investor of all time.
---
3. Jeff Bezos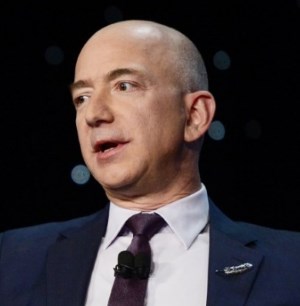 Jeff Bezos is an American founder, businessman and both chairman and CEO of Amazon. Jeff is the third wealthiest man alive with astonishing net worth of $72.8 billion as estimated in August of 2017. He graduated from prestigious Princeton University and worked briefly as a leading financial advisor for company D.E. Show & Co before he decided to open his own company Amazon back in 1994.
As a teenager he converted his parents' garage into his lab for various science projects, so it was apparent that young Jeff is very bright child. He was bright enough to enter Princeton after all. He initially studied physics until he decided to switch to a BSc degree in computer science and electrical engineering and he has earned his degree with distinction.
---
4. Amancio Ortega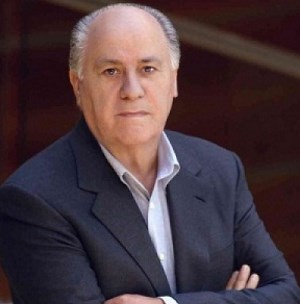 Amancio Ortega is a Spanish business mogul, fashion executive and the founder of Inditex Fashion Company. The company operated under several names including Stradivarius,Massimo Dutti, Zara and other having more than five thousand stores in seventy-seven countries. Amancio is the wealthiest retailer having a net worth of 71,3 billion as estimated in September of 2017.
Amancio also is the proud owners of luxurious properties located in Lisbon, Madrid, Florida and London. He also owns an amazing horse-jumping circuit in addition to his stake in a soccer league while being interested in banks, gas, and tourism. He has three children, but recently it was rumored that his daughter from his second marriage will inherit his fashion empire eventually.
---
5. Mark Zuckerberg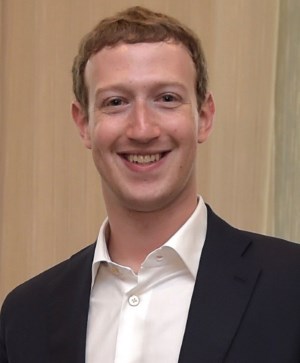 Mark Zuckerberg began programming as a teenager. When he was only twelve years old he created a complex messaging program which was used by his father in his dental practice. The program was able notifying his father when a new patient is waiting. After his parents discovered his skills, they hired him a tutor who referred to him as a prodigy. Mark later co-founded Facebook and today operates as both chief executive and chairman officer of the company having a net worth of 71.5 USD billion as estimated in September of 2017.
Mark launched the leading social media platform Facebook together with his college roommates from his Harvard University dormitory back in 2004. He recently together with his wife Priscila Chan decided to give the majority of his wealth to charity in the spirit of The Giving Pledge.