Top 5 Whiskeys in the World
Whether Scotch or single malts, bourbons and blends, whisky (from Scotland) or whiskey (from Ireland) are some of the greatest spirits on the planet. The term comes from the Gaelic "usquebaugh" which translates as 'water of life'. It has been suggested that the US spelling of whiskey is probably due to the large number of Irish immigrants that settled in the country. In Japan, the whisky movement grew from a study of Scotch whisky, hence the spelling used there.
---
Distiller's Select, Woodford Reserve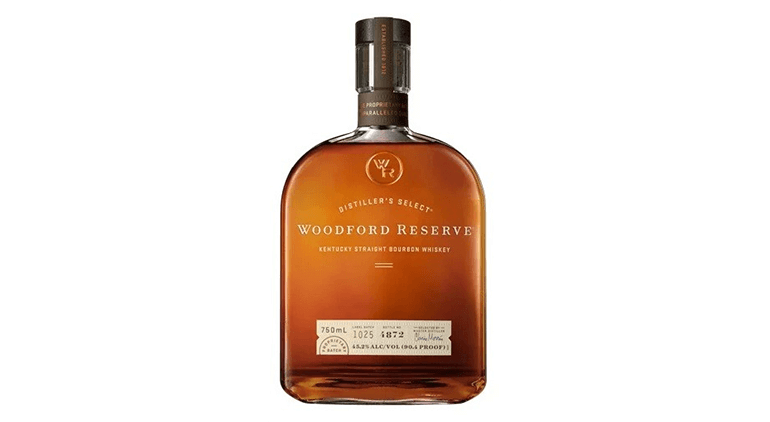 A Kentucky straight bourbon whiskey from the longest-serving distillery in Kentucky, USA, Woodford Reserve is rich and full-bodied, triple distilled for extra smoothness, which ends with notes of dried fruit and sweet spice. Ideal served as a digestif after dinner, on the rocks, or as the basis for a cocktail. With its lower ABV of 43.2%, Woodford Reserve is a perfect option for those new to Bourbon or for those who abandoned Bourbon because they had bad experiences with other labels.
---
Nikka from the Barrel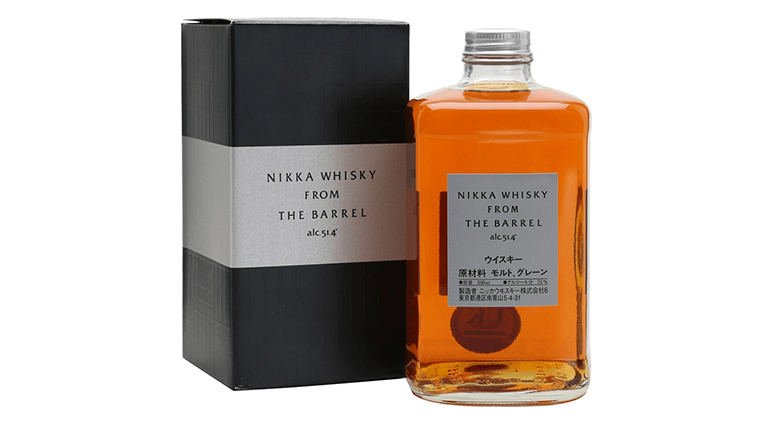 With a 51.4% ABV, this Japanese number is bursting with character. The blend combines both single malt and grain whiskeys from the Miyagikyo and Yoichi distilleries, which are then combined in a variety of casks, matured in former bourbon casks. At such a high ABV, Nikka benefits from a drop of water to enhance the sweetness and oak in this dram. Winner for its category at the World Whisky Awards in 2007 and 2010, it remains an affordable Japanese whiskey with a good price to quality ratio.
---
Balvenie 17 year, Doublewood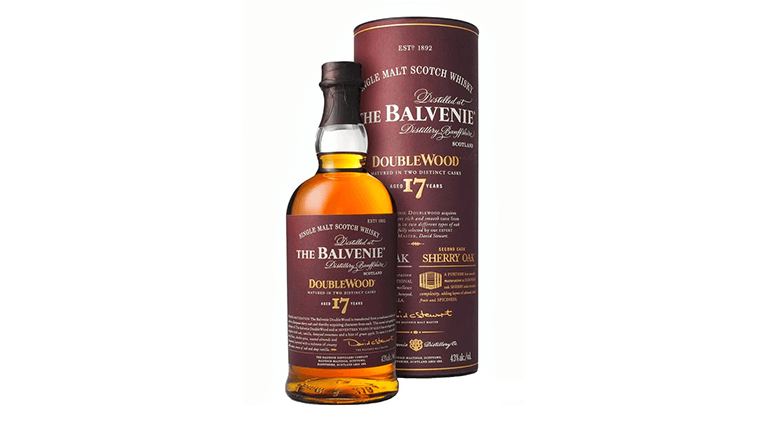 A single malt from Speyside in Scotland, this double-matured and cask finished malt whiskey has a 43% ABV. This 17-year-old version of the bestselling DoubleWood is matured in 'whiskey oak' casks and then sherry wood to finish, which gives the dried fruit and vanilla notes whilst the extra years give it extra depth without being overpowering. Balvenie is still independently owned, growing their own barley and malt, their own on-site floor maltings, their own coopers for the casks and coppersmith for the stills.
---
Ardbeg 10 year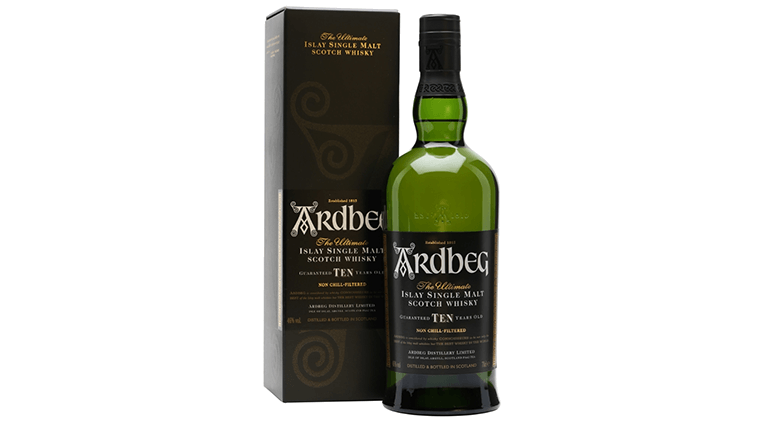 Ardbeg 10 year, a single malt smoked whiskey with a 46% ABV produced on the Kildalton Coast of Islay, on the west of Scotland, has won best single malt in the world many times. Islay is home to a number of well-known distilleries, and Ardbeg 10 is an excellent example of malt from this region. From the distilleries Ultimate Range, the Ardbeg 10 years has a peat/smoke flavor expression that offers great scotch at a reasonable price.
---
Compass Box Hedonism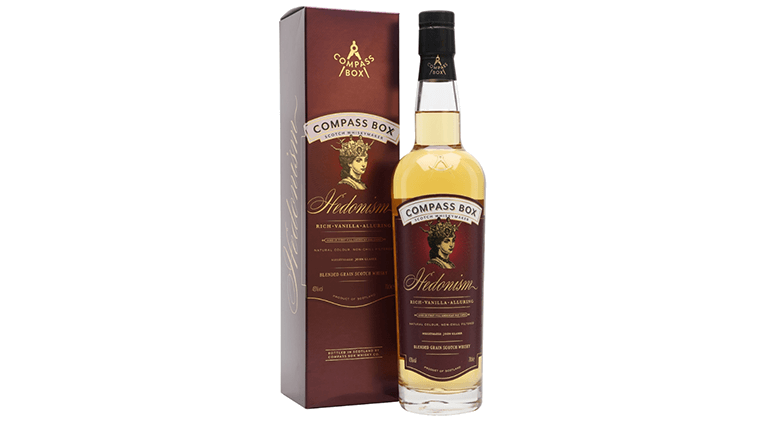 A smooth and creamy Blended Scotch that has everything you could wish for in a blended whiskey. A whiskey made entirely blending different grain whiskeys from distilleries around Scotland and then aged in American oak; Compass Box Hedonism is smooth, sweet and rich with just the right complexity to make it interesting, with exceptionally well-balanced vanilla flavor. The limited release makes it more expensive, but it's worth it.