Who are the best golf players in the world? For most people, the name Tiger Woods comes to mind. And this is not for naught as he has excelled in the sport for decades. With that being the case, there have been other budding players who have come up over the years. Let us take a look at some of the best players in this industry and the betting sites where we can place a bet for their victory.
---
1. Tiger Woods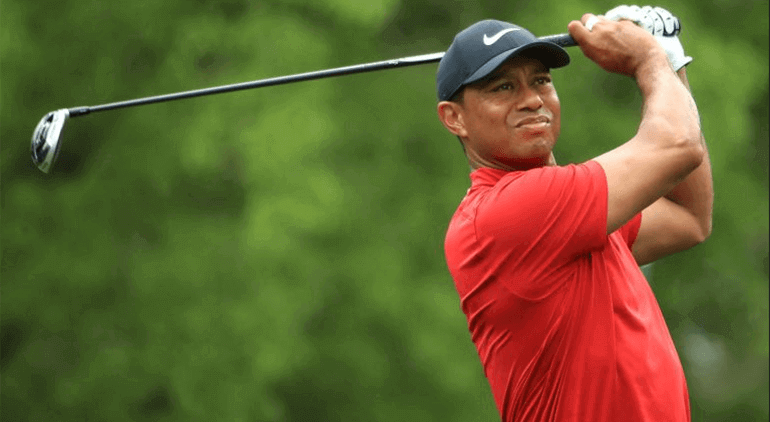 Tiger Woods is a professional golfer who holds a ton of records in the industry. At 43 years of age, he ranks as one of the greatest golfers of all time. Woods also stands as a renowned athlete. He started golfing at an early age and continued through his junior and college years. Tiger later turned professional in 1996. At the time, he was only twenty. Barely a year after entry into the professional world, he bagged three wins and broke a record in the 1997 Masters. The same year, he reached position one in the global rankings.
Given that it had been less than a year since his turning pro, he got a lot of attention. And this success did not stop him. Instead, he kept working on his technique and remained at the top for many years. For the first decade of the 21st century, he held on to the first position, bagging many wins. In the second decade, he faced injuries and personal issues. He later came back to the first position in 2014 before leaving to work on some health issues. Woods took a while before getting back on the field, which he did in 2018. He has now made a comeback and has won the Tour Championship. He is a record-breaker, and with his return, many people are hopeful that he will reclaim his position.
2. Brooks Koepka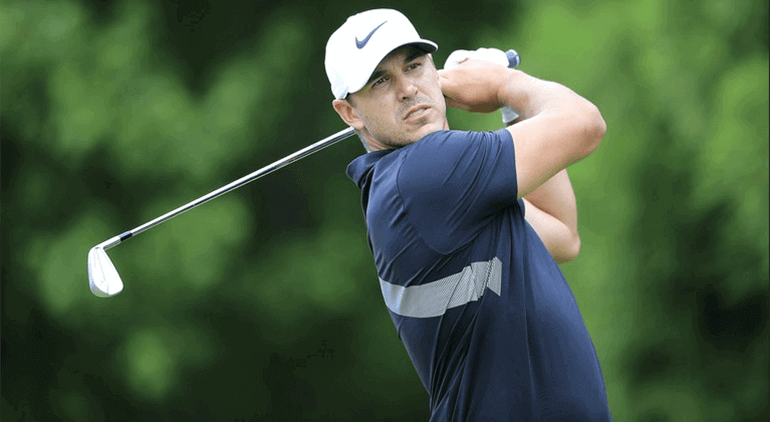 Brooks is a professional golfer who currently ranks first in the rankings owing to his CJ Cup win. He has won back to back titles in two majors and has thus made history as the first golfer to do so. He started his career early and was playing at the university stage before moving on to the US Open where he won.
3. Dustin Hunter Johnson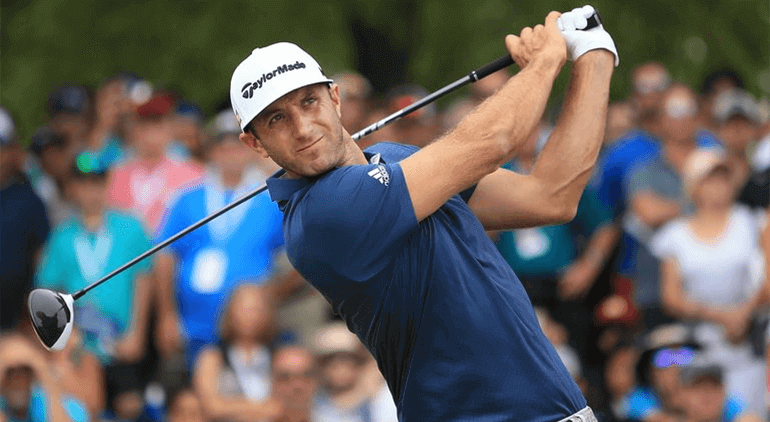 This American golfer played on the PGA Tour and was ranked position one in 2017. He held on to this position for 64 weeks, which was quite impressive. He has several wins to his name since turning professional in 2007. Examples include 20 PGA Tour wins, and 7 European Tour wins.
4. Jason Day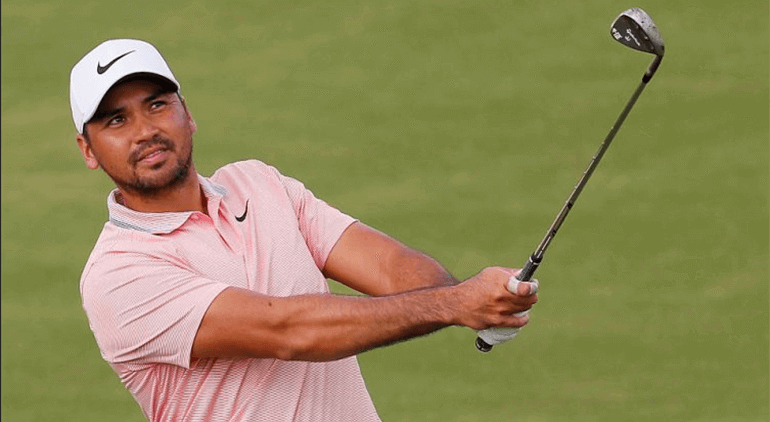 Jason is an Australian professional golfer who ranked first in 2015. He turned pro in 2006 and has 16 professional wins to his name. Examples include 12 PGA Tour wins, 3 European Tour wins, and a Korn Ferry Tour win.
5. Jordan Spieth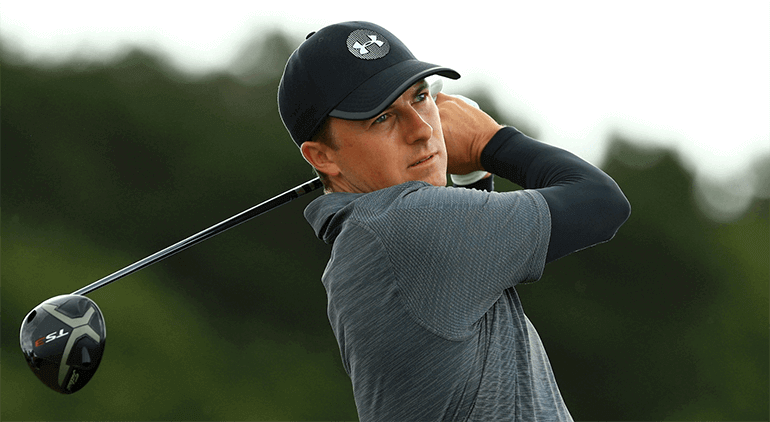 Jordan is an American professional golfer who once held position one in 2015. He turned pro in 2012, and since then he has had 14 professional wins. The most notable of them include 11 PGA Tours and 2 PGA Tours of Australasia. He also has several other achievements and awards to his name and a bright future ahead.
---