Top 5 Best Paid Sportsmen in 2017
If you are curious about how much some top sportsmen earn, then you are in the right place. Keep reading this article, because today we bring you the greatest earnings of the most popular names in the sports industry. Find out is your favorite sportsmen among the top 5 best paid sportsmen .
---
1. Cristiano Ronaldo
Cristiano Ronaldo dos Santos Aveiro was born on 5.February in 1985.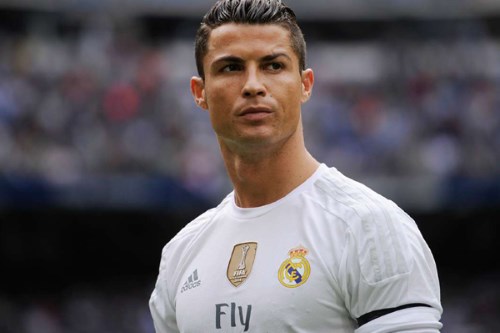 He is a Portuguese football player, who currently plays for FC Real Madrid. He has won some prestigious rewards such as five FIFA Ballon d'Or, and he is the first footballer in history to win 4 Golden Shoe awards. He started his professional football career in some smaller Portuguese clubs, and then he moved to Manchester United, where he spent time from 2003 to 2009, scoring 84 goals in 196 games.
After he moved to Real Madrid in 2009, for a record-breaking 94 million euros, he won everything a footballer can win, writing history. He is also known as a kind-hearted person, which donates a lot to charity. Just in 2017 Ronaldo has earned $58 million from his salary and another $35 million from various endorsements. His net worth is hard to determine, but it is expected to be somewhere around $400 million.
---
2. LeBron James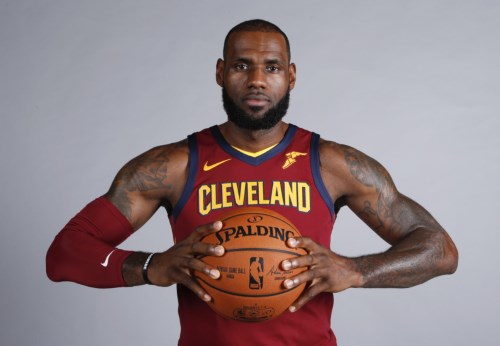 LeBron Raymone James was born on 30.December in 1984. He is an American basketball player. He currently plays for Cleveland Cavaliers. LeBron has won plenty of all sorts of individual and team awards during his rich career. He played for Cavs before, in seasons from 2003 to 2010. He also has spent 4 years in Miami Heat from 2010 to 2014, before he he decided to return to Cleveland Cavaliers.
He is well respected within basketball courts and outside them as well. He is considered as one of the most influential sportsmen not only in NBA but also for all sports generally. LeBron James has earned $31.2 million from his salary, and additional staggering $55 million from endorsements. His net worth appraisal value is considered to be just around $400 million.
---
3. Lionel Messi
Lionel Andrés "Leo" Messi was born on June 24th 1987.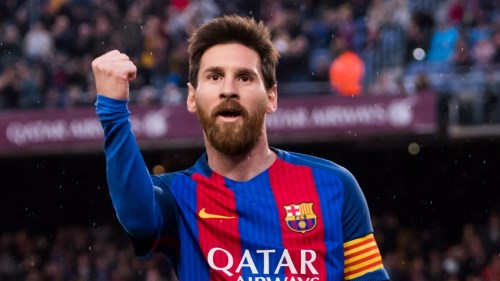 He is another footballer who finds his place at the very top of best-paid sportsmen. Argentinian is currently a member of FC Barcelona, where he spent whole his career scoring 519 goals in 597 appearances. He has won record-breaking 5 FIFA Ballon d'Or, and 4 Golden Shoe awards.
He is the pride of Barcelona, and Barcelona's kid, as he joined them in their youth team when he was only 13 years old. Since then, he never even wanted to change a club so he went on becoming a real legend of this club. Messi has earned $53 Million from his salary, and an additional $27 million from endorsements. His net worth is roughly appraised to be about $340 million.
---
4. Roger Federer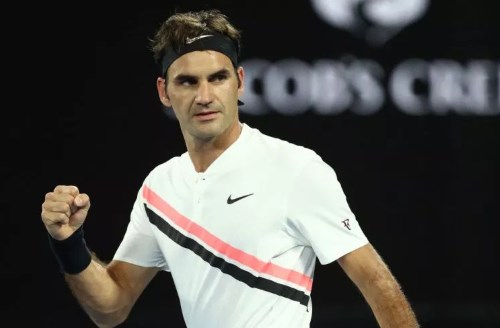 Roger Federer is a professional Swiss tennis player who is now ranked on the 2. place on the ATP list He was born on August 8th 1981. He is a true icon of this sport, as he has won numerous awards what no one has ever managed, snapping 19 Grand Slam titles which is the most in the history of men's tennis. Roger also managed to stay first on ATP list for 302 weeks total. His breakthrough in professional career happened in 1998, and since then, he has achieved some amazing success.
Best period of his career was from 2003-2006, and from 2007-2010. Although he had lots of hard opponents and competition he managed to always stay on the very top, which makes him a true legend of tennis. Roger made about $6 Million from his winnings and a stunning number of
$58 Million from endorsements. His net worth is estimated to around $450 million.
---
5. Kevin Durant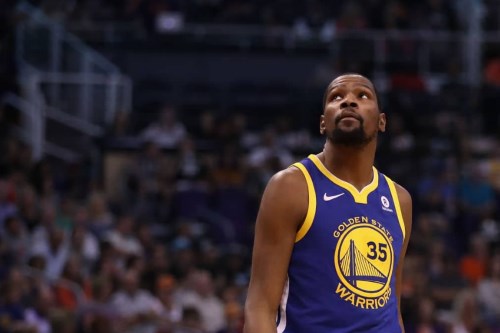 Kevin Durant is another professional basketball player coming from the United States. He was born on September 29th 1988. He is currently playing for Golden State Warriors. Kevin has won a decent number of awards, both individual and with his team. He started his professional career in Seattle SuperSonics, in 2007.After that, he moved to Oklahoma City Thunder, back in 2008, where he spent 8 great years, before finally joining his current club Golden State Warriors in 2016., where he immediately won the NBA Championship, greatest reward of them all.
He is one good, religious and generous man, who donates to charity on a regular basis. He is also very modest, describing himself as a peaceful and friendly "high school kid". Kevin managed to earn $26.6 million from his salary, and an additional $34 million from endorsements. His net worth is appraised to be somewhere around $150 million.
---
If you want to continue learning about the riches people in the world make sure to check out this list featuring the wealthiest people in the world.